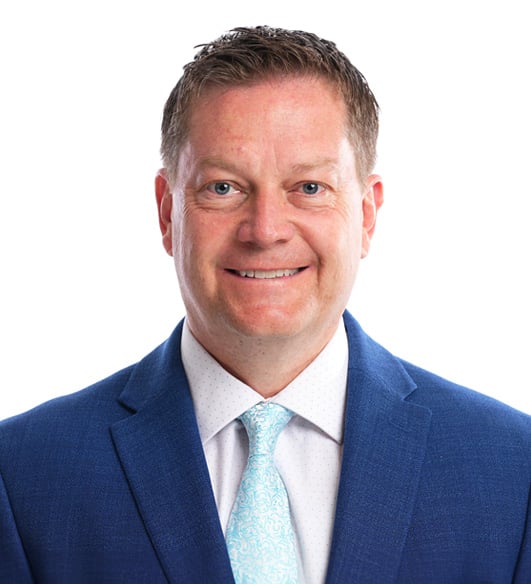 Ben J. Peeler
J.D., CPA, LL.M.
Partner/IRS Tax Controversy Practice Leader
The most important thing in tax resolution is knowing how much leniency and discretion each IRS employee has and then appealing to them to use it to fix your client's IRS problems.
Ben joined the firm early in 2014 with many years of tax experience, both as an attorney and an accountant. He specializes in federal tax, controversy and procedure work, assisting with clients in the areas of income tax, estate and gift tax, property tax, sales and use tax, estate planning and many other tax matters. Ben's vast experience includes representing clients before the IRS, as well as representing the IRS before the U.S. Tax Court and during litigation before the federal district courts as a special assistant to the United States Attorney. Today, Ben leads the firm's IRS Practices & Procedures as a federal tax, controversy and procedure specialist and serves on Eide Bailly's National Tax Office team that is committed to helping clients resolve their tax issues.
When you work with Ben, you get an immensely qualified tax partner that will have no problem sorting through even your most challenging concerns. He provides creative tax resolutions to meet your real world tax problems. You'll get no canned responses and no one-size-fits-all solutions.
When he's not at work, you'll find Ben clocked in at his second job - being a math tutor to his children (his favorite clients). The challenges they bring home for dad can often rival many of his toughest days at work, but the rewards are rich. Ben also loves soccer, whether he's watching, coaching or out on the pitch playing.