An important element of operating nonprofit organizations is solid accounting and financial reporting. When a nonprofit utilizes outdated accounting systems and manual processes, it results in inefficiencies and an increased potential for human error. In a time of disruption, it's increasingly critical to strategically budget, forecast cash flow and maximize the use of technology.
Digital transformation throughout the pandemic has been crucial for the survival of organizations. Stand-alone manual accounting systems, including paper processes/procedures is no longer an option. Moving to a digital solution for accounting functions has been a focus for years and has suddenly became paramount for many organizations in order to continue to function.
Move to the Cloud
Cloud-based accounting software is imperative for efficient, streamlined nonprofits. There are many options to consider when selecting the ideal accounting software most of which can be customized for your organization. When utilizing traditional accounting software that's hosted in your organization versus the cloud, you're responsible for managing the version updates, which isn't optimal.
Cloud-based accounting software operates through a web browser and the data is hosted online. Benefits include accessibility, mobility, automatic updates, real-time reporting, time savings and reduced cybersecurity risks.
Automate and Improve Processes
In addition to cloud-based solutions for accounting and operations, there are a myriad of third-party apps that are compatible with most cloud-based accounting systems to help automate processes. This helps decrease the risk of errors and increase operational efficiencies. Examples of these apps' functions include:
Bill pay
Expense reporting
Time tracking and scheduling
Payment receiving
HR and payroll
Reporting
Billing
Besides efficiency, another benefit of using cloud-based accounting systems is the ability to link directly to bank accounts or credit card accounts for transaction recording. Utilizing apps that flow into accounting systems or linking accounts to the accounting system data is ideal in that it's real-time data. Most cloud-based accounting has, or has the ability to build out, a dashboard that is accessible on a mobile device.
Transitioning to cloud-based solutions isn't always a smooth process for organizations and it's not always fully embraced by members of an organization's team either. Digital transformations are often difficult to make, especially when it involves processes and procedural changes in addition to software changes. That said, these challenges don't mean you shouldn't make the change. It's still the best solution to streamline and increase efficiencies.
"We help our clients implement technologies that automate and enhance their accounting systems, including expense management, accounts payable, workflow, reporting, business intelligence and cash flow forecasting."

– Dustin Wheeler, CPA
Drive Performance
In accounting, there is a tendency to look at where we've been soley by observing past data. Analyzing financial statements that are months old by the time it takes to close the books isn't the best method to track performance. Certainly, financial statements aren't going away completely, but what's more important is knowing where we're currently at and where we're headed.
Accounting software is extremely helpful for internally reporting financial and operational results. The dashboards are a powerful visual indicator of your nonprofit's performance in real-time. Even if you're simply using Microsoft Excel to perform financial analytics, there are several things you can do to make the numbers more visual and understandable. Conditional Formatting is very useful in making the financial data more compelling.
Learn some useful financial analytics tricks and Conditional Formatting in Excel from Dustin Wheeler, CPA.
Start video at 50:29 to watch the Conditional Formatting segment.
Track Data
Alternatively, there are accounting software options that can be powerful in tracking analytics and which also eliminates a lot of the time intensive, manual accounting work. Since using Excel for financial analytics often requires typing in numbers or cutting and pasting numbers from other systems, and because the accounting software isn't connected to Excel, these steps must be re-done every month.
This can involve several hours or days spent conducting this data entry work. It's also a hassle with maintaining different versions and the distribution of these Excel spreadsheets. So, the logical solution to these issues involves investing in an analytics software.
For small to medium size nonprofits, some dashboard and reporting tools that integrate well with QuickBooks and Xero to pull in financial data include:
Fathom
Jirav
Qvinci
Reach Reporting
These tools help nonprofits track KPIs on a monthly basis and compare those numbers to targets and trends, as well as produce visualizations that help to analyze financial statements. Typically, when non-financial people look at a traditional cash flow statement, it can be very difficult to understand. Graphical representations in real time make it much easier to comprehend the data and act on it in a timely manner.
Large nonprofits typically use a more robust Enterprise Resource Planning (ERP) software like NetSuite, Sage Intacct, Blackbaud, to name a few. All of these have a built-in dashboard where you can see a summary of KPIs which include grant revenue, donor statistics, expenses and fund balances. These ERPs allow you to move these portlets around to get the preferred view. They also allow you to customize what data appears for each person or role they hold in the organization so they see the data that's most pertinent to them and not sensitive information they shouldn't see. These dashboards can be relatively easy to set up, with most of the time spent deciding what data is the most important and how to best visualize that data.
Incorporating data analytics with your other software is the next step in digital transformation. Our data analytics playbook can help you become more data-driven.
Manage Internal Controls
A software that can be used to enforce internal controls in the accounts payable process is Bill.com. This software allows you to pay, receive payment and make your payment processes all in one central place. One or more people can approve bills to be paid either in a web browser or through Bill.com's mobile app for added convenience. Bills can be paid, either electronically or by paper check, in which the printing and mailing of the check is handled by Bill.com. Bill.com integrates well with many accounting software packages to synchronize vendor information along with the entries for bills and payments.
This has proven to be extremely useful this past year during the pandemic, as nonprofit executives and accountants have been working remotely yet still need to get bills paid with a paperless system. Since it's increasingly important for nonprofits to collect and report back on all types of financial (and nonfinancial) data, all efforts should be made to digitize.
We know transforming your technology, processes and procedures to keep up with our more digital world can feel daunting. To make it more manageable, take it one project at a time, knowing that customization is possible and in the long run, your organization will benefit from the investments you've made.
Allow our experienced professionals to handle your nonprofit's accounting so you can focus on your core mission. Our Outsourced Managed Services (OMS) team can help you tackle these issues and set you up for success. Ready to take the next step?
We're Here to Help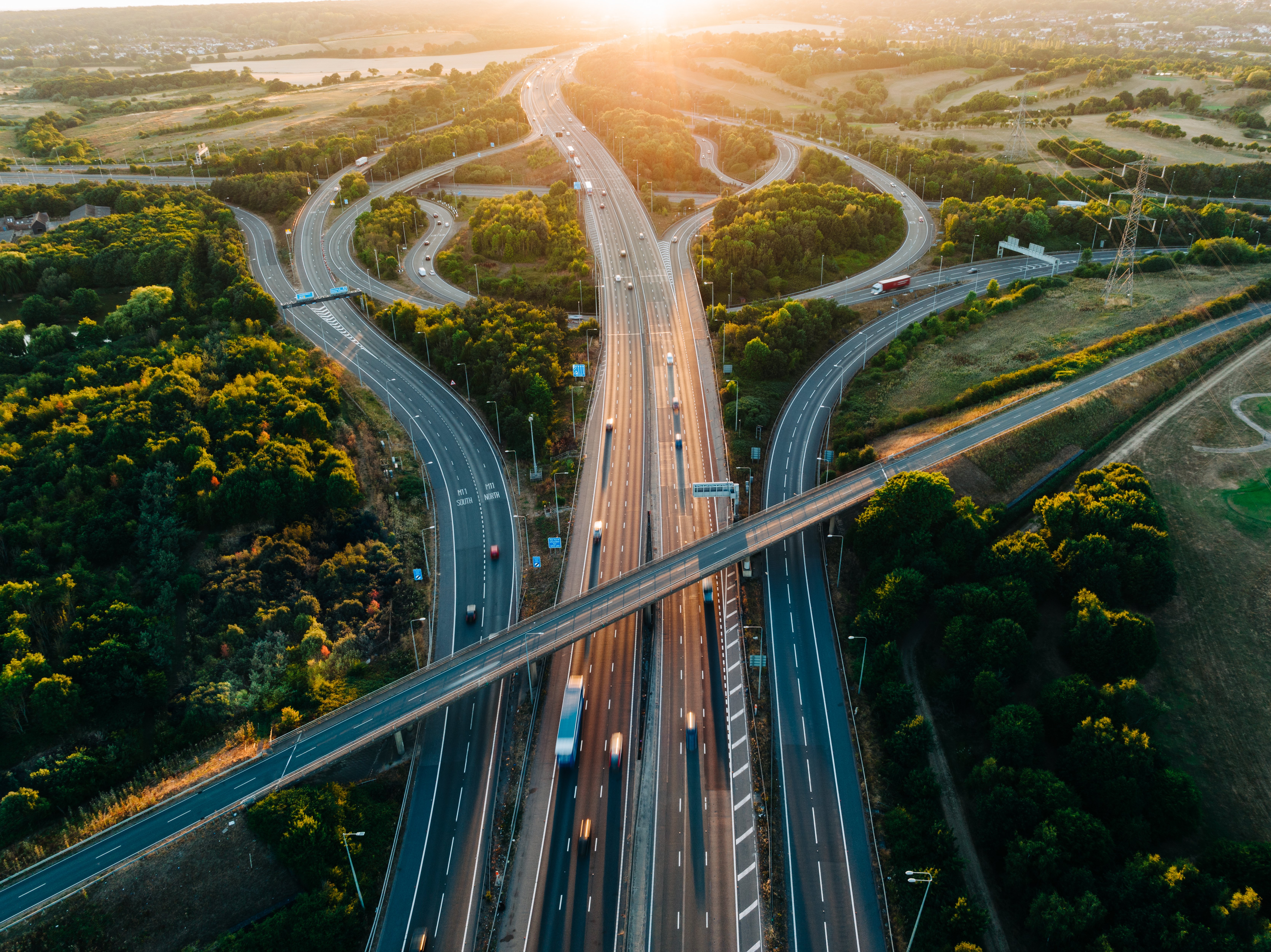 From business growth to compliance and digital optimization, Eide Bailly is here to help you thrive and embrace opportunity.
Speak to our specialists