Strategic business decisions start with understanding business value, cash flow, and risk.
Regulatory requirements, finances, and growing pains can make it difficult to understand your business's value. But knowing how your company is viewed by others is crucial for mergers and acquisitions, exit planning, tax compliance, and wealth management.
Eide Bailly's business valuation team has the unique skills necessary to deliver an objective analysis for your business. We combine our financial expertise and deep understanding of the marketplace with the most effective data analysis to ensure your valuation is credible.
Why Perform a Business Valuation?
Business valuation is an independent appraisal of your company's worth as well as how much it could potentially sell for. The sooner you engage in a valuation, the more time you'll have to strategically optimize your business and maximize your company's value. This type of market intelligence is helpful for:
Shareholder Agreements
Tax Reporting
Financial Modeling & Reporting
Succession Planning
The Importance of Business Valuation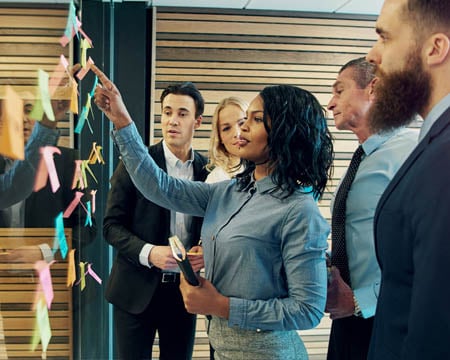 Obtaining a business valuation is a critical step for any organization and is essential as business owners prepare for what lies ahead.
Read the Article
Mastering Agility in Cost Containment & Cash Management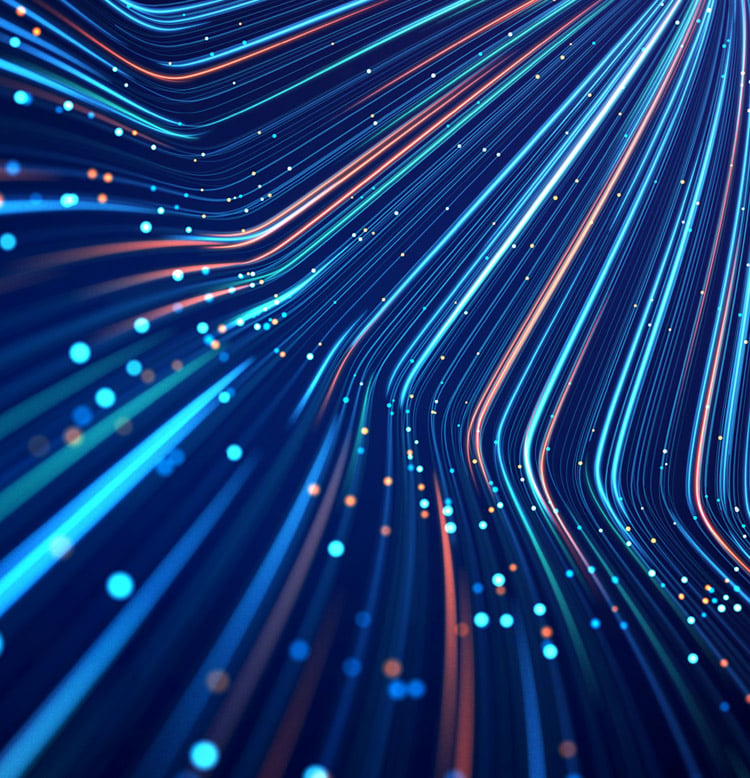 Discover practical cash flow and cost containment tips to help plan for success now and in the future.
Download the Guide
WHAT CLIENTS ARE SAYING
One thing we love about working with Eide Bailly is that we get the expertise and resources of working with a Top 25 firm, but we also get the individualized attention you would only expect from a smaller company. Their team is always friendly, collaborative, and quick to respond.
Mason Myers
Founder & Chief Financial Officer
Greybull Stewardship
Our Latest Thinking
Stay up to date on Business Valuation content
Subscribe
Understand your business and what drives value.
Eide Bailly has the right tools and the right team to make a difference. We'll identify operational inefficiencies to create a stronger cash flow in your organization.
Business Valuation Leadership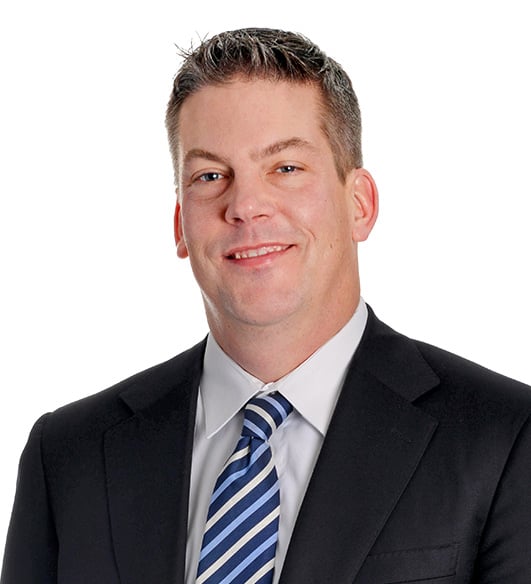 Partner/Board of Directors/Fargo Market Leader
Chad has been with the firm for over 24 years. He specializes in performing business valuation services for estate and gift tax purposes, litigation, and purchasing and selling businesses. He performs succession planning to help clients determine future ownership, leadership and management. Chad performs financial projections and forecasts as well as strategic planning for a variety of clients. To share his expertise, Chad has presented for the Prairie Family Business Association, the Red River Estate Planning Council and various other organizations.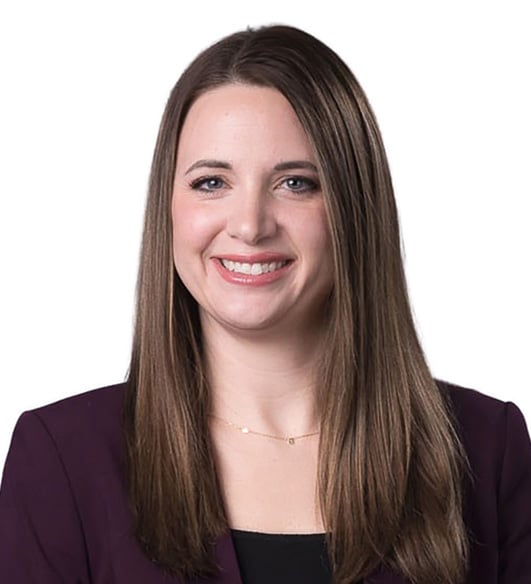 Partner
Since 2010, Erica has been providing public accounting services to Eide Bailly clients in a wide variety of industries. She has been on Eide Bailly's valuation team for the past 11 years.
Make sense of your business's value and use it to drive future decisions.