In This Episode
A cyberattack can have devastating effects on your dental practice. Is your dental practice ready?
In this episode of The Art of Dental Finance and Management, Art meets with Kyle Hendrickson, cybersecurity director at Eide Bailly, to discuss what a cyberattack is, how you can prevent one, and what to do if one happens to your dental practice.
Show Notes & Resources
About the Host

Art Wiederman, CPA, Director of Dental Practices | Eide Bailly
Art specializes in serving dental practices. He oversees a variety of services including accounting, tax compliance and planning, financial planning, retirement planning, and financial practice management consulting. Art's expertise is not only in taxation issues for dentists, but also in his knowledge of dental practice metrics and benchmarks. Art has the ability to look at a dentist's statements and identify profit holes in their practice.
About the Guest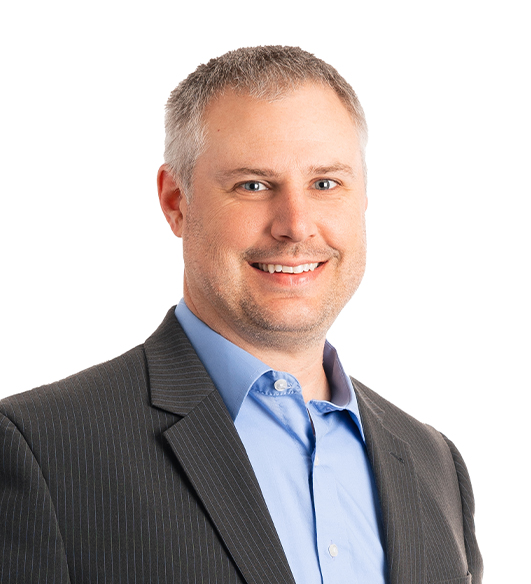 Kyle Hendrickson, CISSP, Director/Cybersecurity Practice Leader | Eide Bailly
Kyle helps clients assess, integrate, and monitor their technology solutions for cyber threats to ensure their strategic business goals are met without interruption. Kyle has extensive knowledge in server architecture, virtual infrastructure, network security, network design, complex systems implementation and cyber risk policy and procedures. He's helped manage and perform assessments against regulatory requirements and industry best practices on information security; primarily the SANS 20 Critical Controls. He's also developed policy and procedures compliance strategies and supported other program development activities.