Accounting and business advisory firm Eide Bailly LLP has joined the Wall Street Blockchain Alliance and the Accounting Blockchain Coalition, two alliances dedicated to educating businesses and organizations on matters relevant to digital assets and distributed ledger technology, including blockchain.
As a member of the Wall Street Blockchain Alliance (WSBA) and the Accounting Blockchain Coalition (ABC), Eide Bailly will collaborate with a diverse group of members and industry leaders to further their mission of promoting the comprehensive adoption of cryptoassets and blockchain technology across global markets. Eide Bailly will leverage the various working groups from these two organizations to evolve into a leading industry resource and community for organizations involved with blockchains in accounting and beyond.
"There are a number of new technologies that are disrupting the way business is done, and blockchain is one of those technologies," said Eide Bailly Chief Innovation Officer Ross Manson. "It is very exciting for Eide Bailly to be a member of both the WSBA and ABC, as these two organizations are at the front of blockchain and cryptoasset education, progressing the accounting profession. We look forward to making connections and integrating our knowledge to provide solutions to our clients."
These member-driven alliances will help Eide Bailly advise clients of blockchain issues impacting their various industries.
We're Here to Help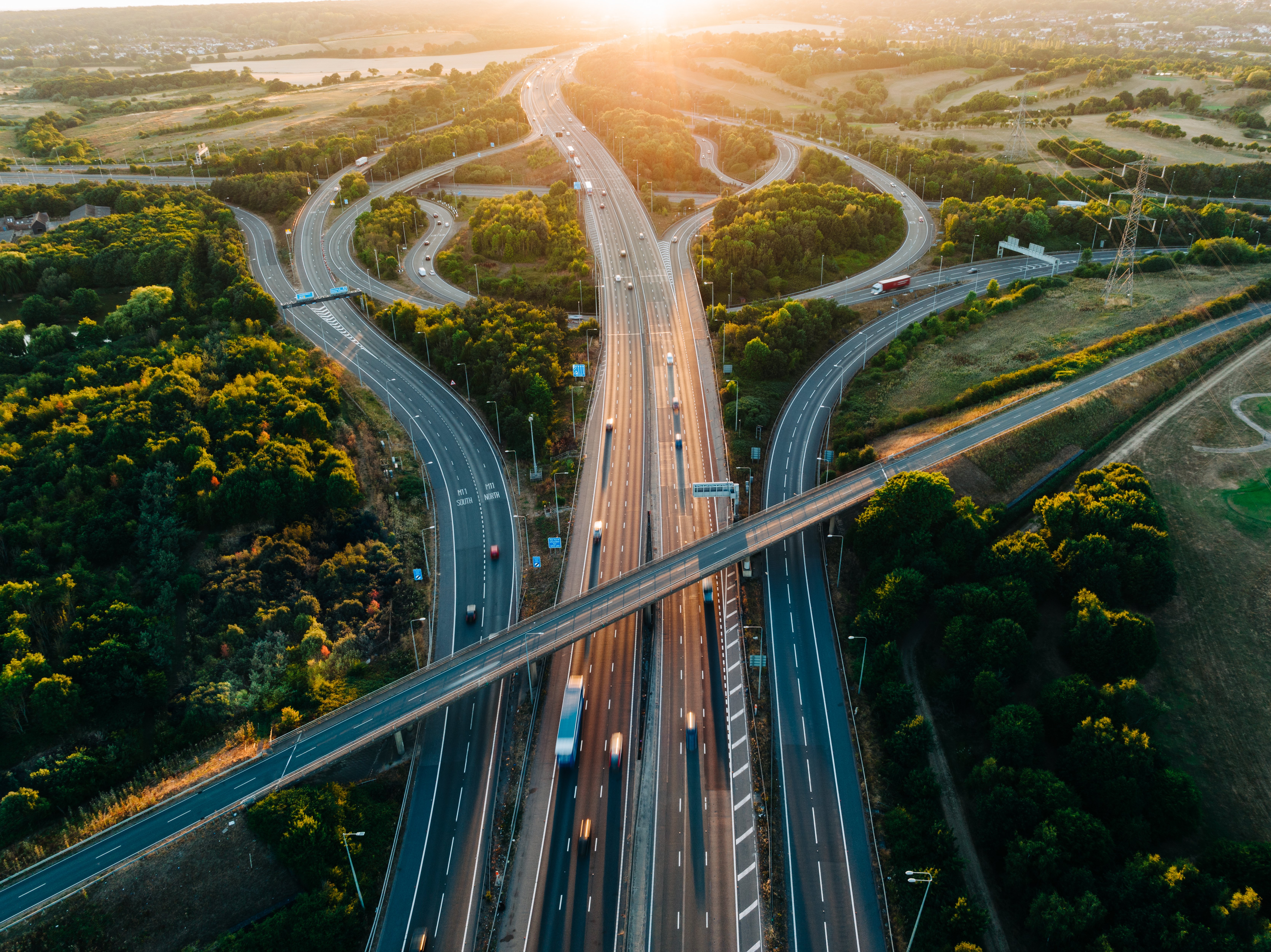 From business growth to compliance and digital optimization, Eide Bailly is here to help you thrive and embrace opportunity.
Speak to our specialists