Data analytics and Data Warehouse as a Service (DWaaS) pioneer Xerva of Orem, Utah, will become part of accounting and business advisory firm Eide Bailly on May 1. It is a move that underscores accounting's future in advanced analytics and the growing importance of data management in the marketplace.
"With the proliferation of big data in the market, business intelligence and data analytics services are in high demand from businesses of all sizes and industries," explains Scott Kost, director of Eide Bailly's Technology Consulting practice. "Xerva's addition is the perfect complement to our existing client offerings because, when you think about it, Eide Bailly works in data every day—whether it's an audit or an ERP implementation. With this expanded technology specialization, we are better equipped to help our clients understand and get the most out of their business data."
Xerva was founded in 2014 with the goal to provide enterprise-level data solutions to the mid-market. They focus on helping clients take control of their data chaos and gain real business intelligence from their systems and reporting. This addition further positions Eide Bailly as an innovative and forward-looking business advisory firm in the CPA space.
"We grew from the realization that mid-market companies have all of the same data challenges that Fortune 500 companies do," said Nate Allphin, Xerva co-founder. "Our team brings business intelligence to organizations that often feel enterprise analytics are out of reach."
"We believe the future economy is all about your data," stated Jon Ault, Eide Bailly's Data Analytics practice lead. "The winners in the next Industrial Revolution will be those that figure out how to effectively use their data to improve their decision making and operations. With Xerva joining our team, we'll be able to add deeper data understanding to all of our Eide Bailly service areas. It's a win across the board."
"As a firm, we strive to continually develop and provide innovative services and solutions to clients," said Eide Bailly CEO, Dave Stende. "Offering the right technology is an essential element to that success. The Xerva team will be a tremendous addition to our award-winning Technology practice and shows the market that Eide Bailly is ready to help them take on whatever challenges they face today."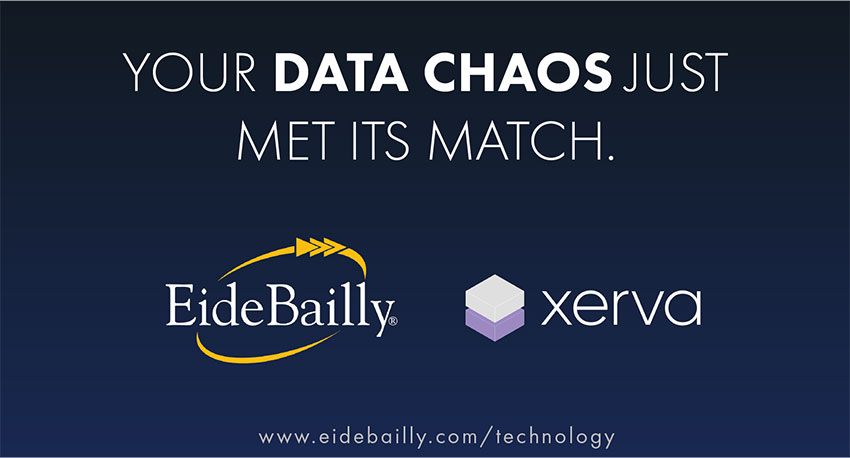 Traditionally known as a Top 25 CPA firm, Eide Bailly has diversified its portfolio of services in recent years, with a series of strategic mergers to grow their cybersecurity, NetSuite ERP, and Salesforce CRM practices. This move signals a growing shift in the professional services and accounting industry to embrace technology as a key facet to long-term success and market stability—both for themselves and for their clients.
Xerva adds more than 20 experienced staff to Eide Bailly's data analytics team. They join Eide Bailly's well-established presence in Utah, recognized as the largest accounting and business advisory firm in the state with offices in Lehi, Ogden, Orem, and Salt Lake City.
"It's all about growth and client trust," explains Xerva co-founder and CEO, Nathan McMurtrey. "We have the unique opportunity to be one of the largest data analytic offerings for the mid-market and joining Eide Bailly is the catalyst. This union provides unprecedented opportunities for both our clients and staff. We couldn't be more excited."
We're Here to Help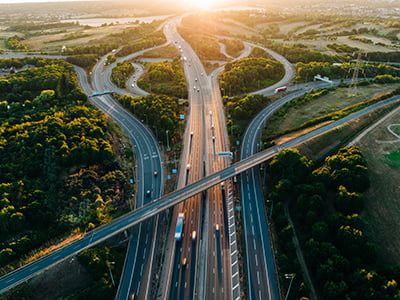 From business growth to compliance and digital optimization, Eide Bailly is here to help you thrive and embrace opportunity.
Speak to our specialists