California Pass-Through Entity Tax (PTET) Election First Payment Deadline is June 15
The deadline to secure a PTET election in California for the 2023 tax year is June 15, 2023. To make the election, an initial tax payment must be made by June 15, 2023.
The initial payment is $1,000 or 50% of the total PTET liability from the prior year, whichever is greater. The second payment of the remaining amount is due on or before the due date of the original return without regard to extensions.
How to Elect into the California PTET
An annual PTET election is made on an original, timely filed tax return. Once the election is made, it is irrevocable for that year and is binding on all partners, shareholders, and members of the PTE. California is unique in that not all owners are required to elect into the California PTET.
How to Make California PTET Payments
Payment can be made by using the free Web Pay application accessed through the Franchise Tax Board's website or by using the Pass-through Entity Elective Tax Payment Voucher (FTB 3893). The elective tax payment cannot be combined with the entity's other tax payments.
Payments by voucher can be mailed to:
Franchise Tax Board
P.O. Box 942857
Sacramento, CA 94257-0531
California Disaster Relief Extension Deadlines
Residents of California may be eligible for disaster relief allowing an extension of time to file and pay taxes until October 16, 2023. Returns and payments to which this extension applies include:
Payment of quarterly estimated taxes, including PTET estimated taxes that are due on June 15.
Individual tax returns and payments that were due on April 18, 2023.
Quarterly estimated tax payments.
Business entities with tax returns or payments that are normally due on March 15 and April 18.
Who is Eligible for California Disaster Relief?
Eligible taxpayers are those located in counties listed in IRS announcements on January 10, January 24, March 17, and May 4.
Don't Miss the Deadline
If you are uncertain about whether an entity should make a PTET election in California, or whether the disaster relief applies, you may consider making the minimum payment by June 15, 2023, to preserve the ability to make the PTET election for 2023.
Questions about what this means for your organization? We can help.
We're Here to Help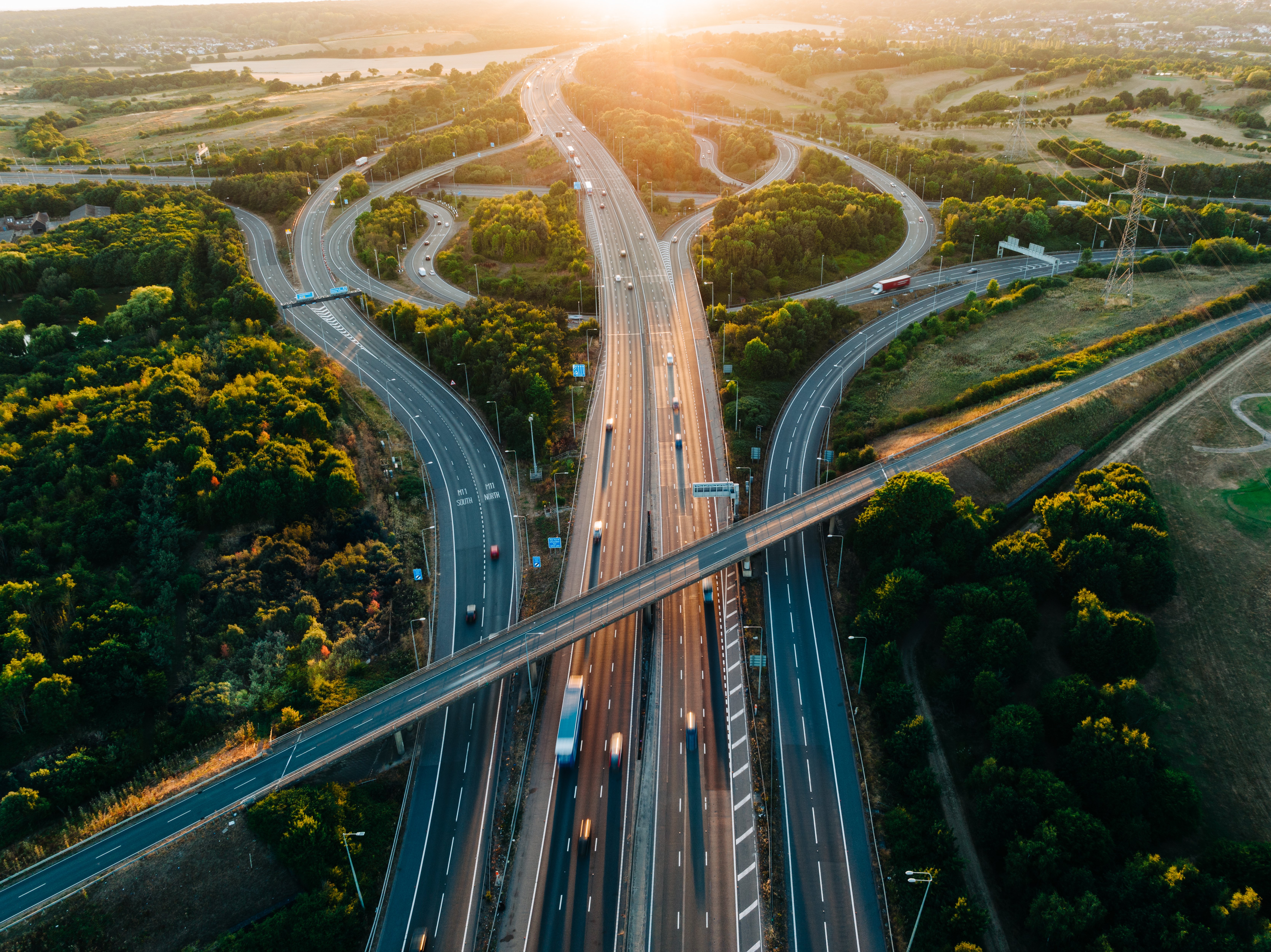 From business growth to compliance and digital optimization, Eide Bailly is here to help you thrive and embrace opportunity.
Speak to our specialists