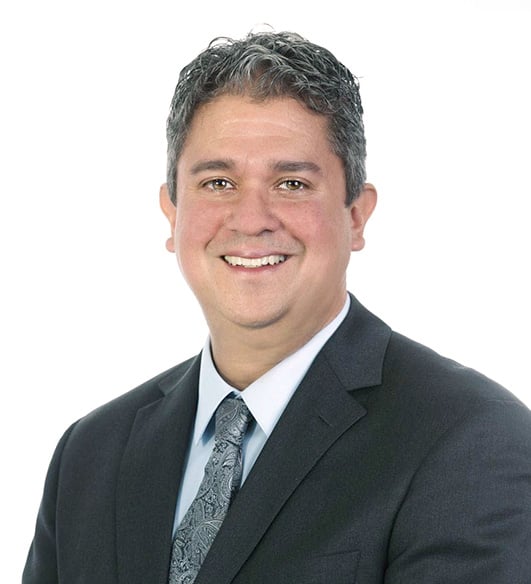 John Gupta
Principal/State and Local Tax Practice Leader
Trusted personal collaboration between tax advisor and client is required to navigate the complex world of state and local taxation. To serve your client with excellence, knowledge is valuable but it is even more important that you care and are invested in their success.
John has over 25 years of experience working in state and local taxation matters. He specializes in tax policy, planning, controversy and compliance across all areas of state and local taxation including income/franchise/gross receipts taxes, sales/use taxes, credits and incentives. He is a sought-after thought leader and speaker related to state and local taxes.
When you work with John, you can expect him to take the time to understand your business and leverage his many years of experience in state and local tax to find solutions and value in your state tax function. Clients will benefit from John's extensive experience working with state tax authorities and his deep understanding of state tax policy, systems and procedures.
When not serving clients, John can be found spending time with his children and supporting their passions in competitive dance, basketball and hockey. Occasionally, John might be found on the golf course, on the river fly-fishing or enduring the pain of supporting his Cleveland sports teams.