Collaboration & Productivity
Create a modern work environment that empowers your teams to collaborate and distribute work efficiently—no matter where they are.
Collaboration and productivity tools have the power to boost employee efficiency, user engagement and retention, as well as increase customer collaboration and satisfaction. Eide Bailly works with you to ensure data compliance, manage and secure your network devices, and help you maximize your technology investments.
We've done everything from assessing current licenses and technology deployments to creating smart automations for clients across industries in the platforms they use every day—saving them time, reducing errors, and increasing productivity. We will help you optimize your processes and increase your efficiency, so you can keep your employees engaged and your customers happy.
What to Expect
Our team of technology consultants and business advisors assess where you are and where you're going to identify the right solutions to meet your needs. They will review your current environment and create a roadmap for a secure, scalable modern workplace.
Let us help you create, manage, and secure your modern workplace.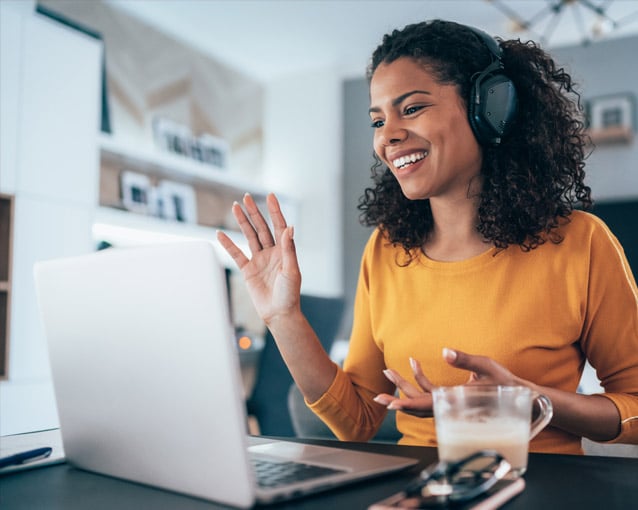 Enable collaboration and productivity built on the foundation of a scalable cloud or hybrid environment.
Talk to our specialists
Our team of professionals can help transform the way you do business.
Our Latest Thinking
Stay up to date on Collaboration & Productivity content
Subscribe
Wherever you are in your technology journey—Eide Bailly can help.
We like to think of ourselves as advisors first and technology providers second. Eide Bailly has helped hundreds of organizations transform their people, processes, and technology to achieve digital-focused success.
Collaboration & Productivity Leadership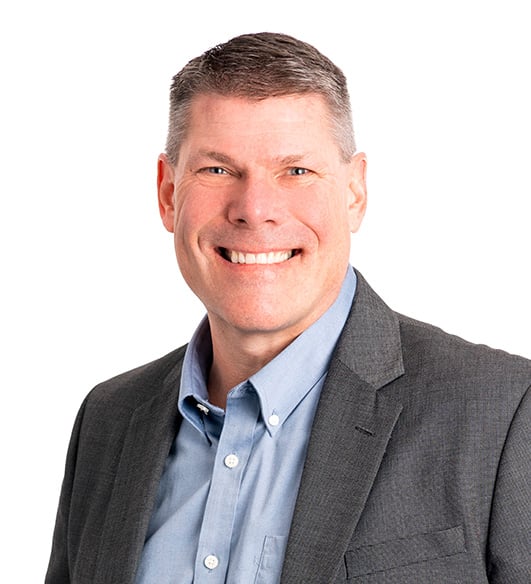 Director
Jeff helps clients develop strategies to leverage technology to meet their business vision and journey to becoming a digital organization. He develops longer-term strategic roadmaps, as well as shorter-term iterative execution plans to accomplish those goals.