Eide Bailly Orem
Eide Bailly proudly calls Orem home.
Having a CPA on your side is an invaluable asset—even when it's not tax season! Lots of people who are searching for accounting in Orem, UT think that having a bookkeeper or doing it yourself is sufficient for their business needs. However, time and experience show that having the help of a certified public accountant can not only protect your business from risk but also help you plan ahead.
Careers
Eide Bailly is Utah's largest accounting firm with offices in Salt Lake City, Lehi, Orem and Ogden. The Orem office is situated along the Silicon Slopes and provides services to a variety of clients – from technology startups to traditional, iconic businesses.
We help clients in Utah County and beyond reach their goals through many services including tax, audit, accounting, technology, R&D, state and local tax, cost segregation and international services.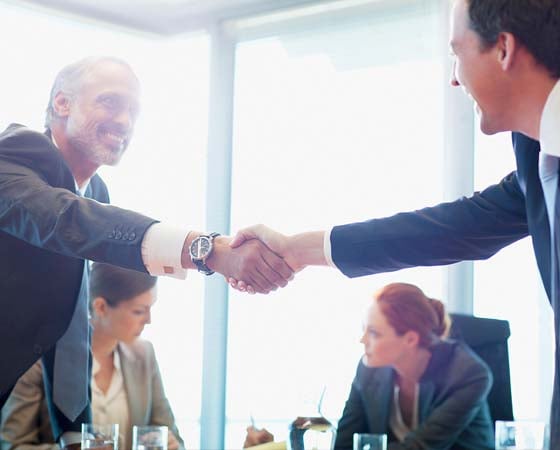 Wherever you are in your journey - Eide Bailly Can Help
We like to think of ourselves as advisors first and technology providers second. Our team of more than 200 experienced consultants can help.
Orem Leadership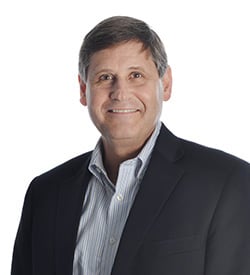 Partner/Utah Market Leader
Ted works with industries including nonprofit, real estate, affordable housing, technology and manufacturing. He is experienced with merger, acquisition and other transactions.