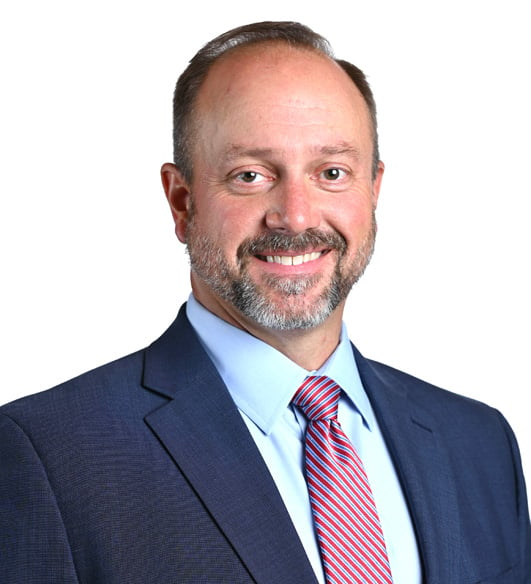 Paul O. Skeen
CPA
Partner/Board of Directors Vice Chair
The most rewarding part of my work is playing a part in clients achieving their goals. Few things are as satisfying as helping someone solve complex issues that previously stood in the way of them achieving their objectives.
Paul's experience in public accounting includes involvement in all aspects of financial and compliance audits, with emphasis in assurance services to dealerships, resorts and governmental entities. He has experienced knowledge of governmental reporting rules.
Paul works hard to see clients' business through their eyes. This means he will invest heavily in your working relationship and bring his experience to your benefit.
Paul enjoys skiing and golfing with family and friends. He also participates in endurance cycling events with complete strangers.