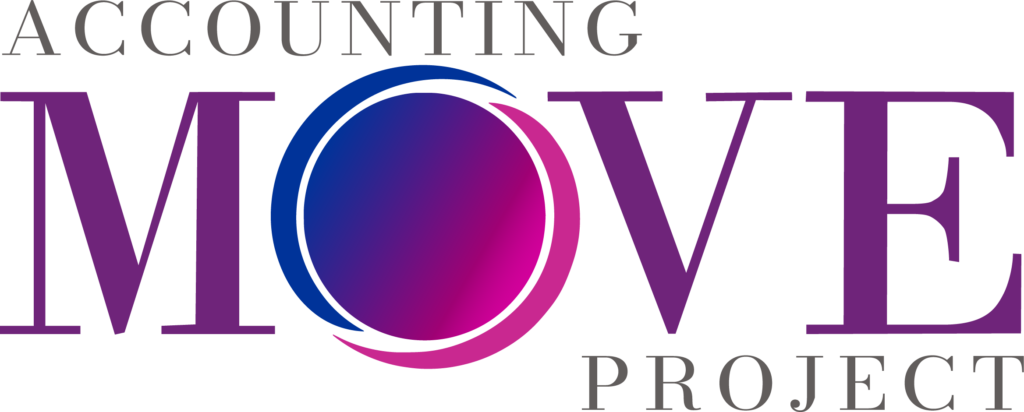 The Accounting MOVE Project has named Eide Bailly to its Best CPA Firms for Women lists for 2022. This is the third time Eide Bailly has made the Best CPA Firms for Women list.
The Accounting MOVE Project an annual survey of leading financial and accounting firms that provides an annual list of the best accounting firms for women, a review of the state of women in the accounting industry, tips for how women can advance their career through the leadership pipeline, and resources to establish women's initiatives in firms.
About why Eide Bailly was chosen for the 2022 lists, the MOVE Project had this to say:
"Eide Bailly proves that a big firm can make a big difference for women, with determination: This year, with women accounting for 32% of the firm's partners and principals, it lands on both the Accounting MOVE Project Best and Equity Leadership lists. Thanks to an energetic internal rotation program, women can try out different roles and practices without uprooting their families or disrupting their career track or earning progress."
"We're honored to receive this recognition from the MOVE Project on our efforts to support the women of Eide Bailly in their careers," said Jeremy Hauk, Eide Bailly Managing Partner/CEO. "We are continually focused on improving the advancement of women in our firm by creating a workplace where our people feel valued and a sense of belonging. Winning this award comes at a great time where we have launched our Women Empowered Employee Resource Group (ERG). This ERG supports our mission to be One Connected Firm, emphasizing our people and culture. Eide Bailly strives to create a community with a culture of support, collaboration, mentorship, and access to professional development resources to empower women to thrive in their roles and careers."
People join Eide Bailly for the opportunities and stay because of the culture.
Check out our open positions and apply today.
We're Here to Help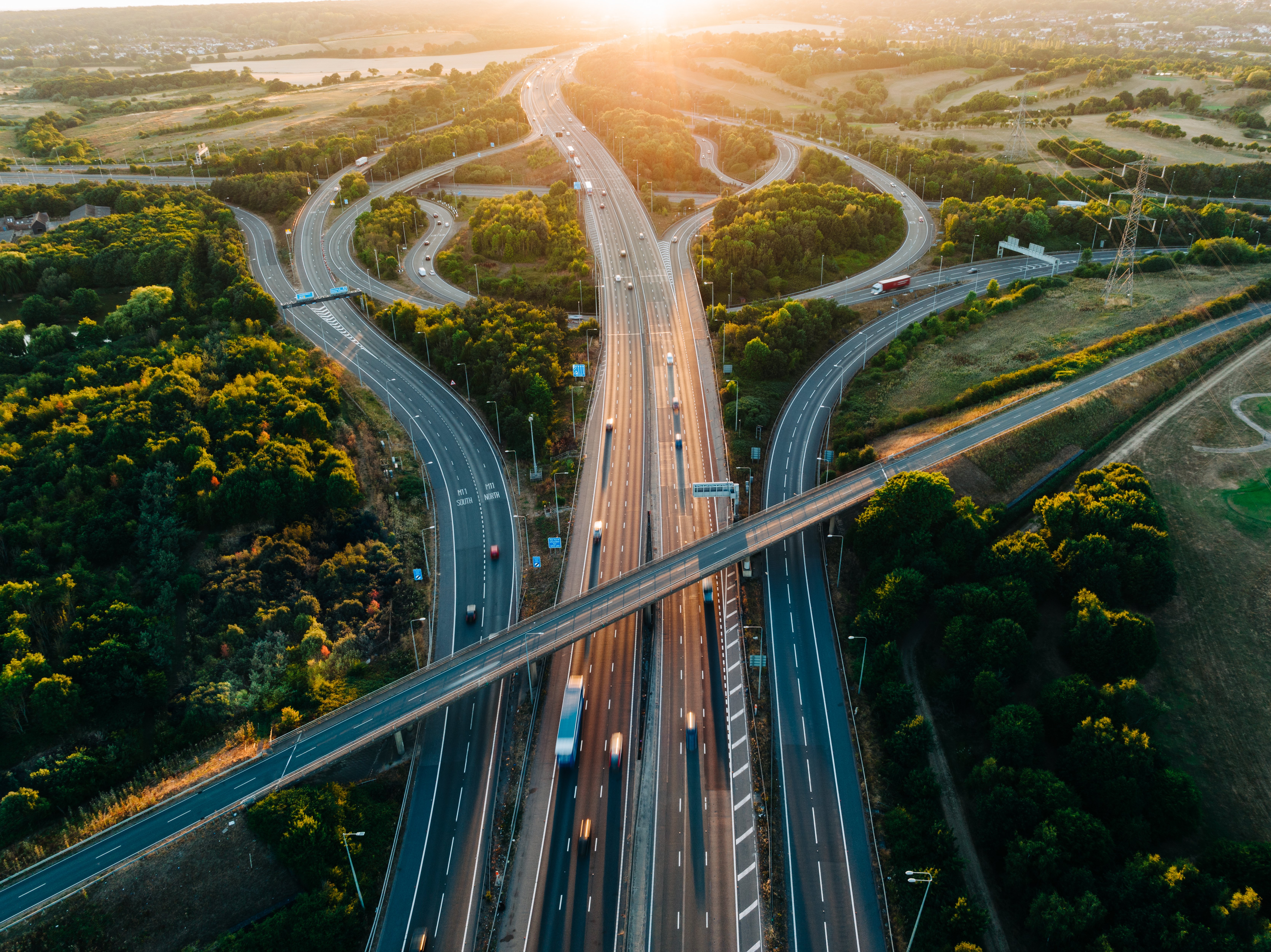 From business growth to compliance and digital optimization, Eide Bailly is here to help you thrive and embrace opportunity.
Speak to our specialists