2022 Resourcefullness Award Winner Announced
Eide Bailly Awards $50,000 to Advocates for Camp Able for its Creative and Sustainable Revenue-Generating Initiative
Eide Bailly, a Top 25 CPA and business advisory firm, is pleased to announce the winner of its 2022 Resourcefullness Award, honoring an outstanding nonprofit for its creative and sustainable revenue-generating initiative. Advocates for Camp Able (Camp Able) of Buffalo Gap, Texas is the $50,000 Resourcefullness Award recipient.
"We are so honored and thrilled to have won the Resourcefullness Award," said Cody Cox, Camp Able's Project Director and the creator of the Buffalo Run - Adventure Challenge Fundraising Event. "We appreciate the light Eide Bailly shines on nonprofits like Camp Able. This award money will help immensely covering operational expenses in support of our mission to serve people with special needs and provide sanctuary to equines."
About Camp Able of Buffalo Gap's Award-Winning Initiative
Advocates for Camp Able (Camp Able of Buffalo Gap) is a 501(c)(3) nonprofit organization in Buffalo Gap, Texas whose mission is to help people with special needs using equine therapy and skills-based training. Their award-winning initiative "Buffalo Run Adventure Challenge" stood out to the panel of judges.
This challenge is a fun road rally with teams racing to an American landmark and back to Buffalo Gap, Texas in cars they have purchased for no more than $500, with an additional $500 cap on improvements.
Throughout the journey, teams are tasked with wacky challenges that are documented on social media along the way. In addition to building awareness through social media posts and traditional media coverage, participants raise funds through sponsorships and personal fundraising efforts with the proceeds benefiting Camp Able.
About Eide Bailly's Resourcefullness Award
In its 10th year, the 2022 Eide Bailly Resourcefullness Award was offered nationwide with one 501(c)(3) nonprofit organization winning $50,000. In addition to recognizing creative and sustainable financial impact with a cash prize, the award application process also allows Eide Bailly's nonprofit group to gather and share remarkable initiatives from across the U.S. that demonstrate both the traditional and novel revenue generation practices nonprofits successfully utilize. To ensure fairness, independent judges from the nonprofit community review and score finalists in each state.
"We are proud to continue showing our commitment to the nonprofit community through our Eide Bailly Resourcefullness Award," said Deb Nelson, CPA and Partner-in-Charge of Eide Bailly's nonprofit group. "The innovative and creative ideas that are shared each year continue to inspire us."
---
We're Here to Help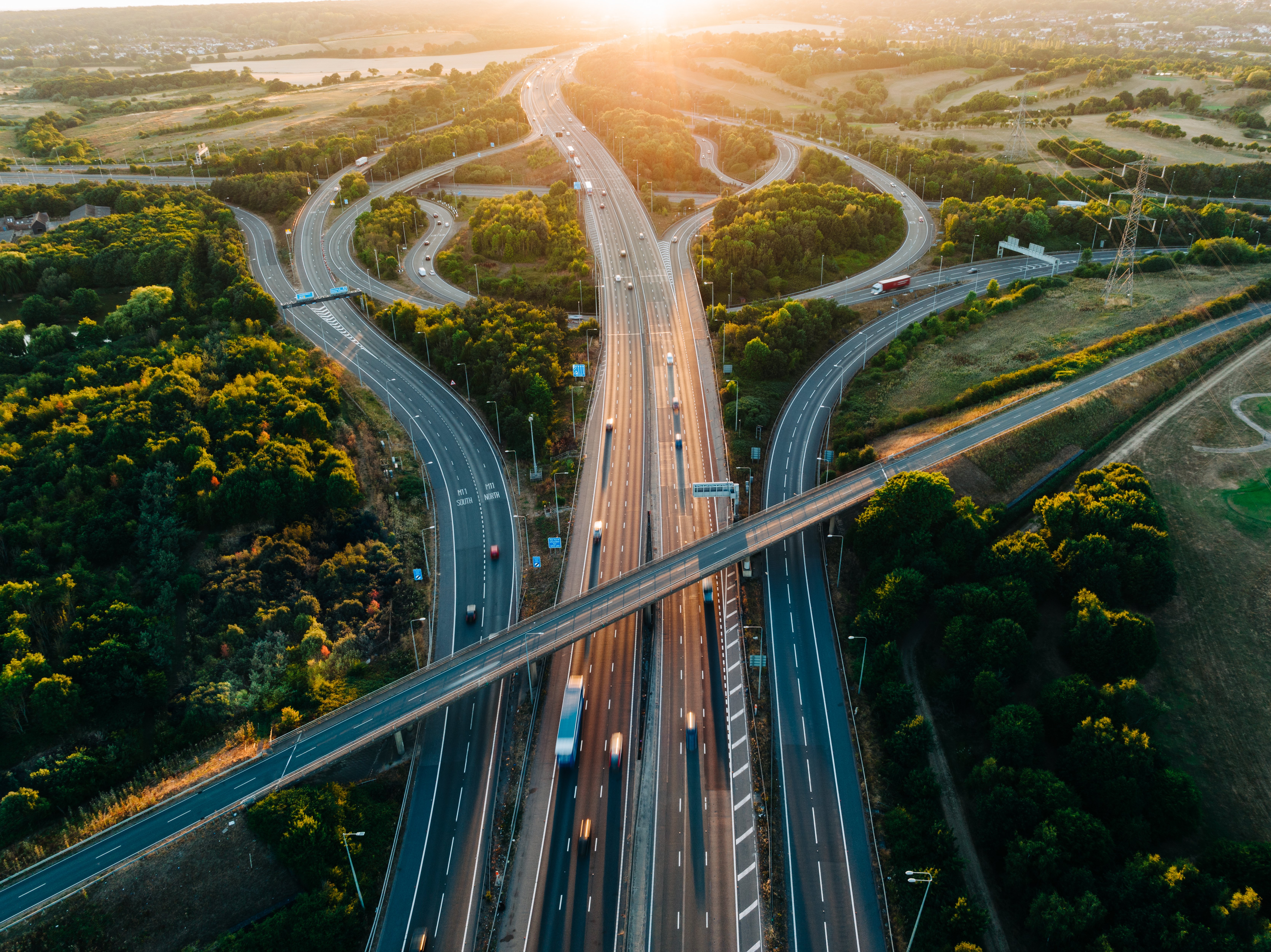 From business growth to compliance and digital optimization, Eide Bailly is here to help you thrive and embrace opportunity.
Speak to our specialists