Regional CPA and business advisory firm Eide Bailly LLP announced the winners of its 2021 Nonprofit Resourcefullness Awards, recognizing creative and sustainable revenue ideas from nonprofits in Arizona, Colorado, Minnesota, Nevada and North Dakota. Grand prize winners receive $10,000.
The award recipients are:
In addition, we were also able to add a $5,000 honorable mention award to one deserving organization in Arizona, thanks to broad community support. Our honorable mention award went to the Cochise College Foundation.
Outside of recognizing creative and sustainable financial impact with cash prizes, the award application process also allows for collecting data about both the traditional and novel revenue generation practices that nonprofits are successfully utilizing.
"We are proud to continue showing our commitment to the nonprofit community through the Eide Bailly Resourcefullness Award," said Deb Nelson, Partner-in-Charge of Eide Bailly's nonprofit group. "The innovative and creative ideas that are shared each year continue to inspire us."
To ensure fairness, independent judges from the nonprofit community have reviewed and scored finalists in each state. Learn more about them here.
We're Here to Help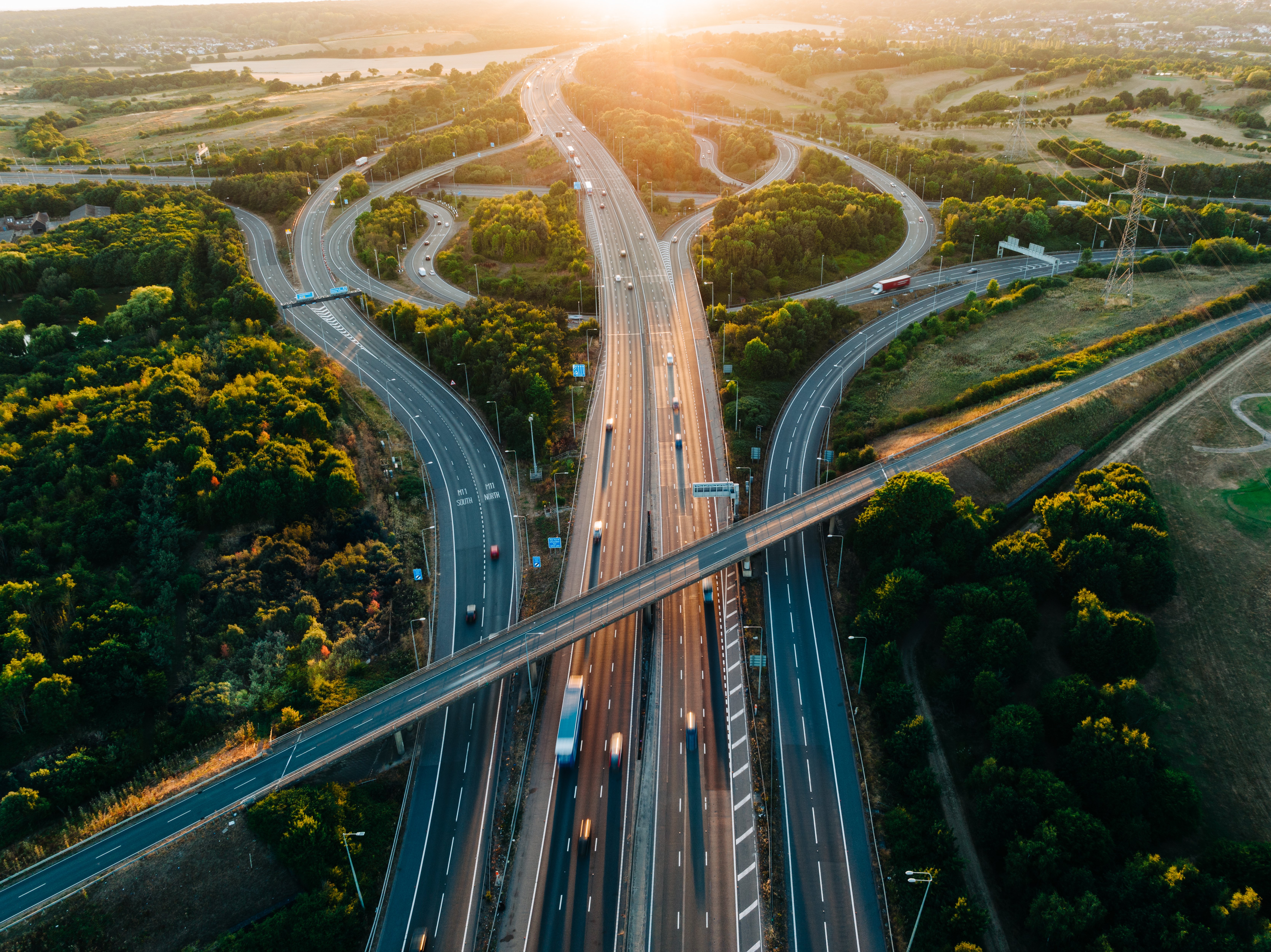 From business growth to compliance and digital optimization, Eide Bailly is here to help you thrive and embrace opportunity.
Speak to our specialists