Eide Bailly announced today that they have been recognized as Boomi's 2019 North American Partner of the Year. The news was shared at Boomi's annual Partner Awards program during their Boomi World 2019 conference, taking place this week in Washington D.C.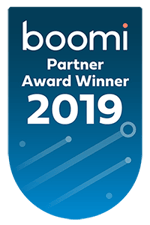 Boomi's Partner Awards honor companies that understand the vital importance of accelerating business outcomes with The Connected Business. Boomi's top partners focus on connecting business systems and empowering data-driven decisions for customers through strategic integrations on the Boomi Integration Platform as a Service (iPaas) model.
"It is a great honor to recognize Eide Bailly as a 2019 Dell Boomi Partner Award Winner," said Boomi Vice President of Global Business Development, David Tavolaro, of the achievement. "We sincerely appreciate all the Eide Bailly team has done to deliver innovative solutions that help solve our customers' most challenging business challenges in their IT transformation journeys."
"I am beyond proud of our team's commitment and dedication to build this partnership and provide amazing results to our clients," stated Eide Bailly Development Director, Nick Mortensen. "This award is a testament to their tireless efforts over the last three years and the impact we have made driving innovation with our clients."
With this win, Eide Bailly's growing Technology Consulting practice is now recognized as a top-tier Boomi partner, Top 5 Global Oracle NetSuite partner, four-time NetSuite Partner of the Year, and Salesforce Gold Consulting partner.
About Boomi
Boomi, a Dell Technologies business, quickly and easily unites everything in your digital ecosystem so you can achieve better business outcomes, faster. Boomi's intelligent, flexible, scalable platform accelerates your business results by linking your data, systems, applications, processes and people. Harnessing the power of the cloud to unify everything inside and outside of a business, Boomi gives more than 9000 organizations the ability to future proof their application strategy.
About Eide Bailly
Eide Bailly is a business advisory and accounting firm, helping our clients embrace the opportunity that change and innovation can bring to an evolving business landscape and personal financial decisions. We offer our clients inspired ideas and solutions to tackle risk and spur growth. Our team likes to think of ourselves as advisors first and technology providers second. We understand that we only succeed when our clients succeed, and that's why our driving force, every day, is to help our clients find the best way forward. We bring our knowledge, passion, and experience to transform the way that organizations do business and deliver lasting results. We are a four-time NetSuite Partner of the Year, Salesforce Gold Consulting Partner, Top 5 Global NetSuite Solution Provider, Microsoft Gold Cloud Partner, and leading full-stack Data Analytics team.
We're Here to Help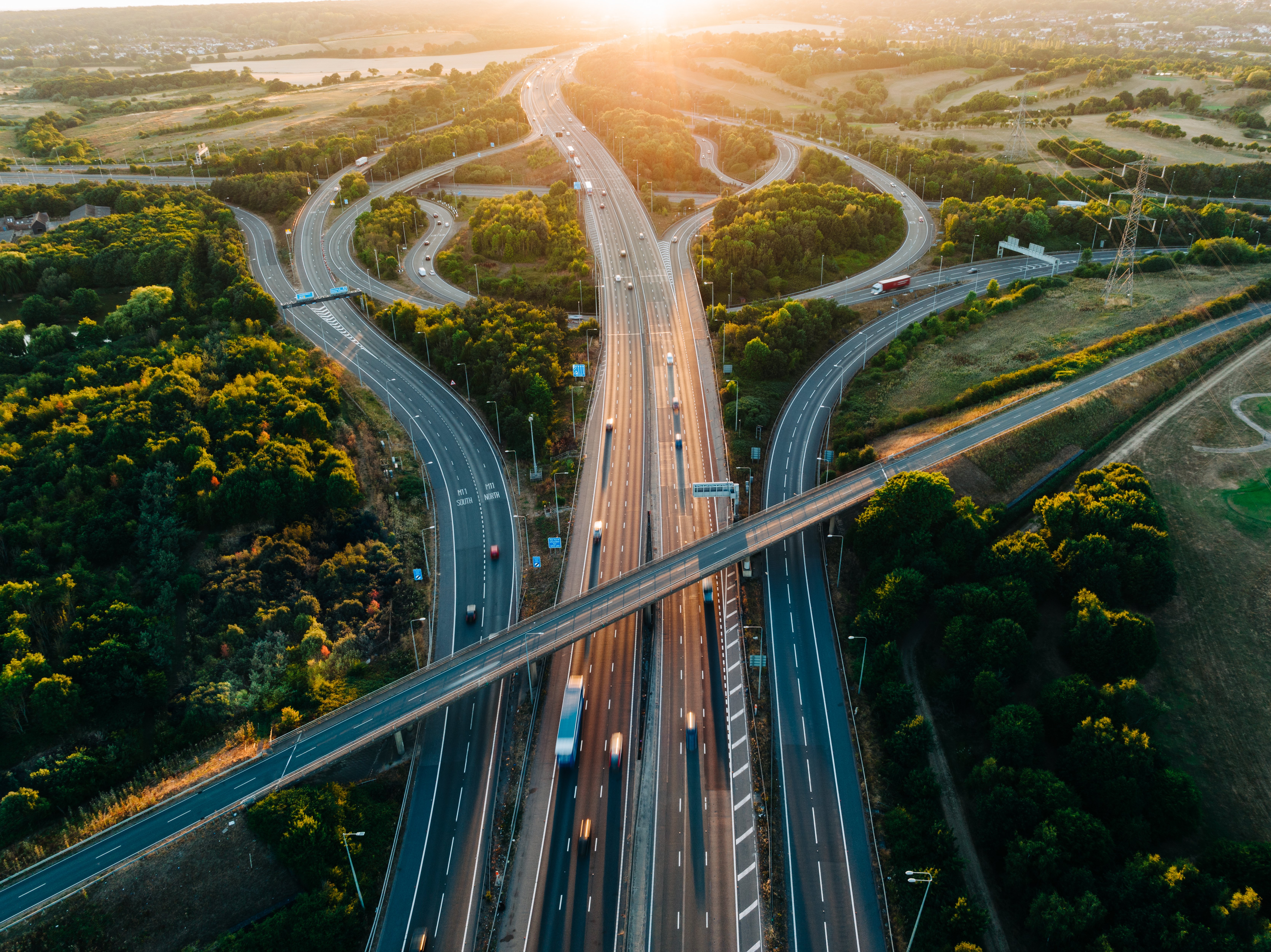 From business growth to compliance and digital optimization, Eide Bailly is here to help you thrive and embrace opportunity.
Speak to our specialists