Note: The Roundup is taking today off today. It will return tomorrow.
Year-end planning in December is normal and healthy. Taxpayers can have a fair idea how the year will come out, but there is still time to make some moves.
Still, it's asking a lot of the last four weeks of the year to fix the mistakes of the first 48. That's shy January is the best month to start 2022 planning.
Some of the things you can do right now:
Fund your retirement accounts. While taxpayers tend to worry about the last day they can fund their individual retirement accounts, it's smarter to try to do that on the first day. If you fund your 2022 individual retirement account in January 2022 instead of April 2023, your retirement savings start earning their returns tax-deferred up to 15 months sooner. If tax deferral is good, starting it sooner is better.
Check your withholding. The IRS Tax Withholding Estimator can help you adjust your wage withholding to avoid unpleasant surprises when you file your 2022 return. If you find you need to increase your withholding, it's easier if you have more paychecks to spread the increase over. If you find you are withholding too much, so much the better - it's like getting a tax refund sooner.
Get your recordkeeping in order. If you have business income, the best time improve your recordkeeping is right now. Find a good software program and learn how to use it. If it is beyond you, consider outsourcing.
Getting off to a good start now will leave you less to fix in December.
We're Here to Help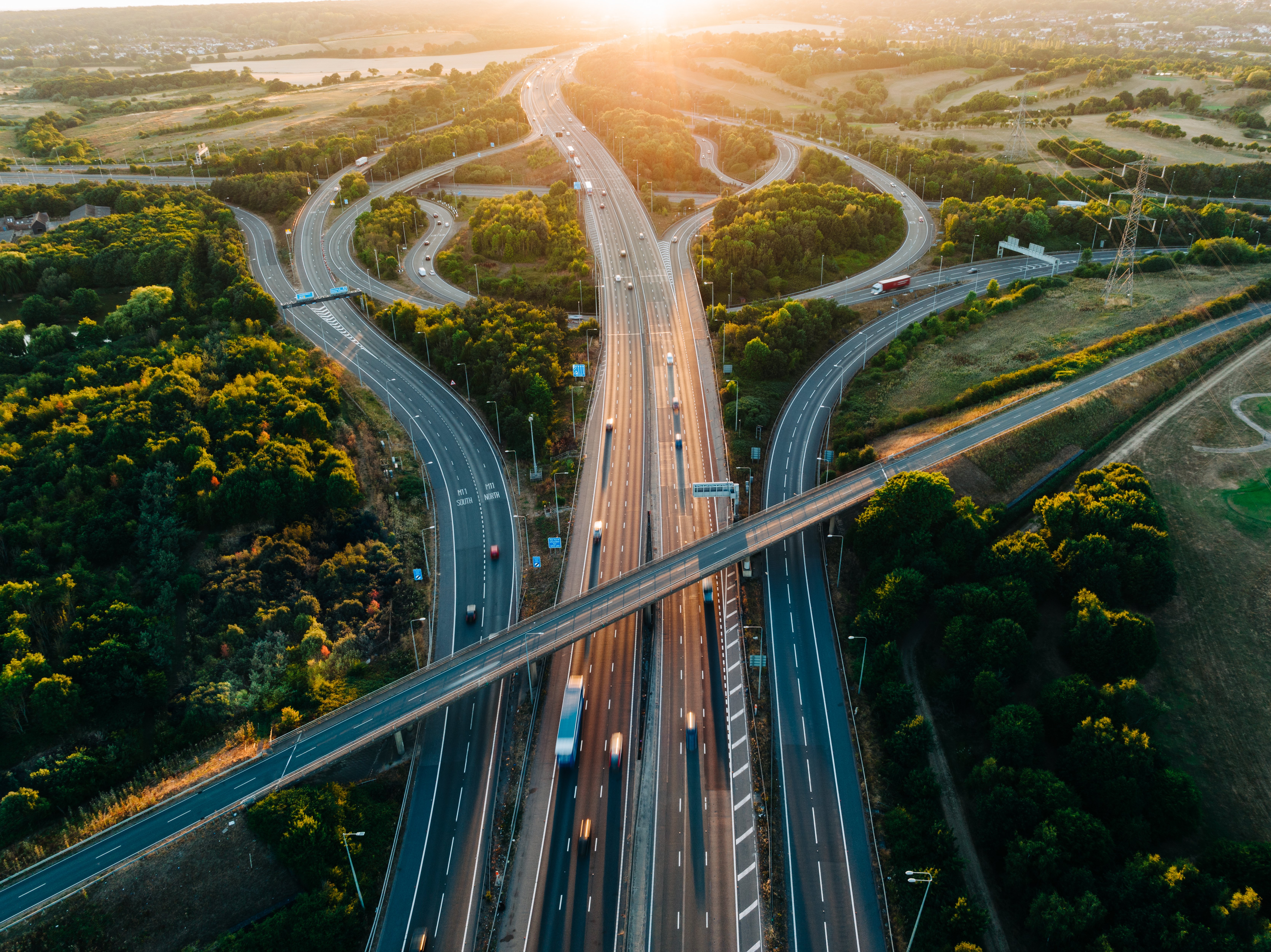 From business growth to compliance and digital optimization, Eide Bailly is here to help you thrive and embrace opportunity.
Speak to our specialists