The legislative text of the COVID deal reached last night has been released. It comes in at 5,593 pages; click here to see it, if you dare.
The bill overturns the Treasury position that the expenses that give rise to forgiveness of PPP income are not deductible. The provision specifies that the PPP forgiveness is treated as debt forgiveness income. The IRS had floated a theory that it would instead be an expense reimbursement.
There are no limits to the amount of expenses deductible under this provision. There were rumors that the deduction might be limited for some taxpayers, but no limits appear in the bill language.
The PPP expense language from the bill: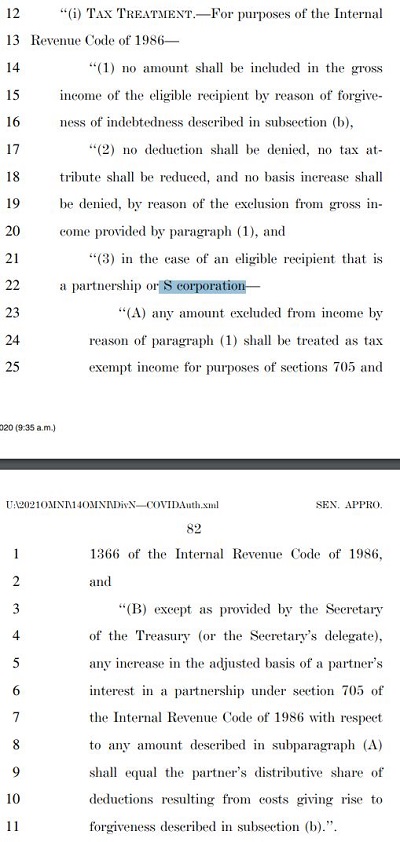 Prior coverage: Congress reaches deal on COVID relief, PPP deductions (Updated).
We're Here to Help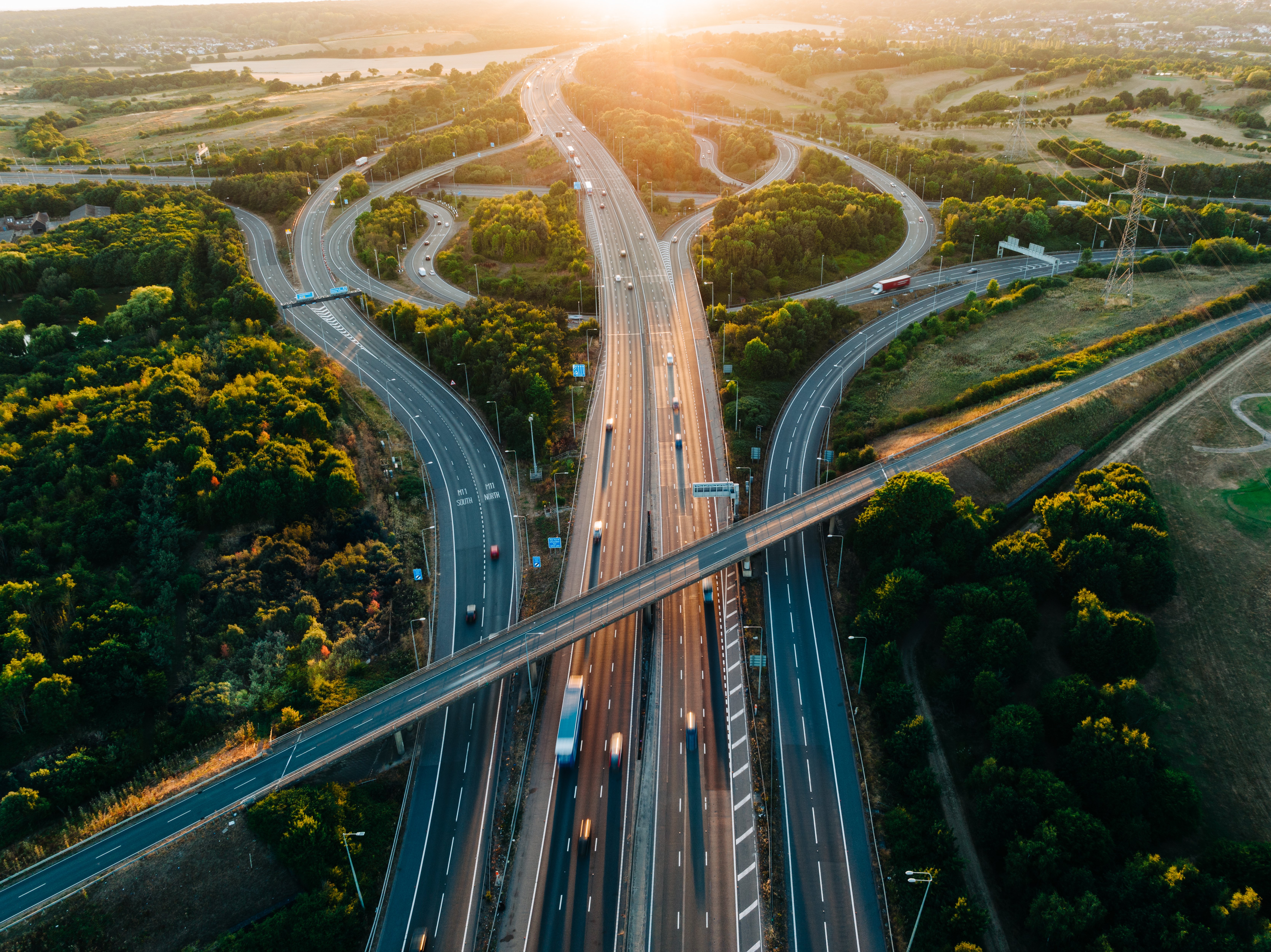 From business growth to compliance and digital optimization, Eide Bailly is here to help you thrive and embrace opportunity.
Speak to our specialists