Many U.S. businesses with internet customers in the European Union face a February registration deadline as a result of Brexit. Businesses that supply "telecommunications, broadcasting and electronic" (TBE) services have to re-register for Value Added Tax under the "MOSS" system by February 10, 2021.
The MOSS system ("Mini One Stop Shop") is how telecoms, broadcasters, and internet-based businesses register for EU VAT compliance. With the UK's departure from the EU, TBE companies registered in the UK will have to shift their MOSS registration to another EU member.
The EU website explains that "TBE" businesses include, among other things -
- Web hosting
- Cloud-based services
- Streaming services
- Gaming sites
- Database services
- Distance learning.
Please contact our international tax team to learn more about VAT compliance or any other offshore tax needs.
We're Here to Help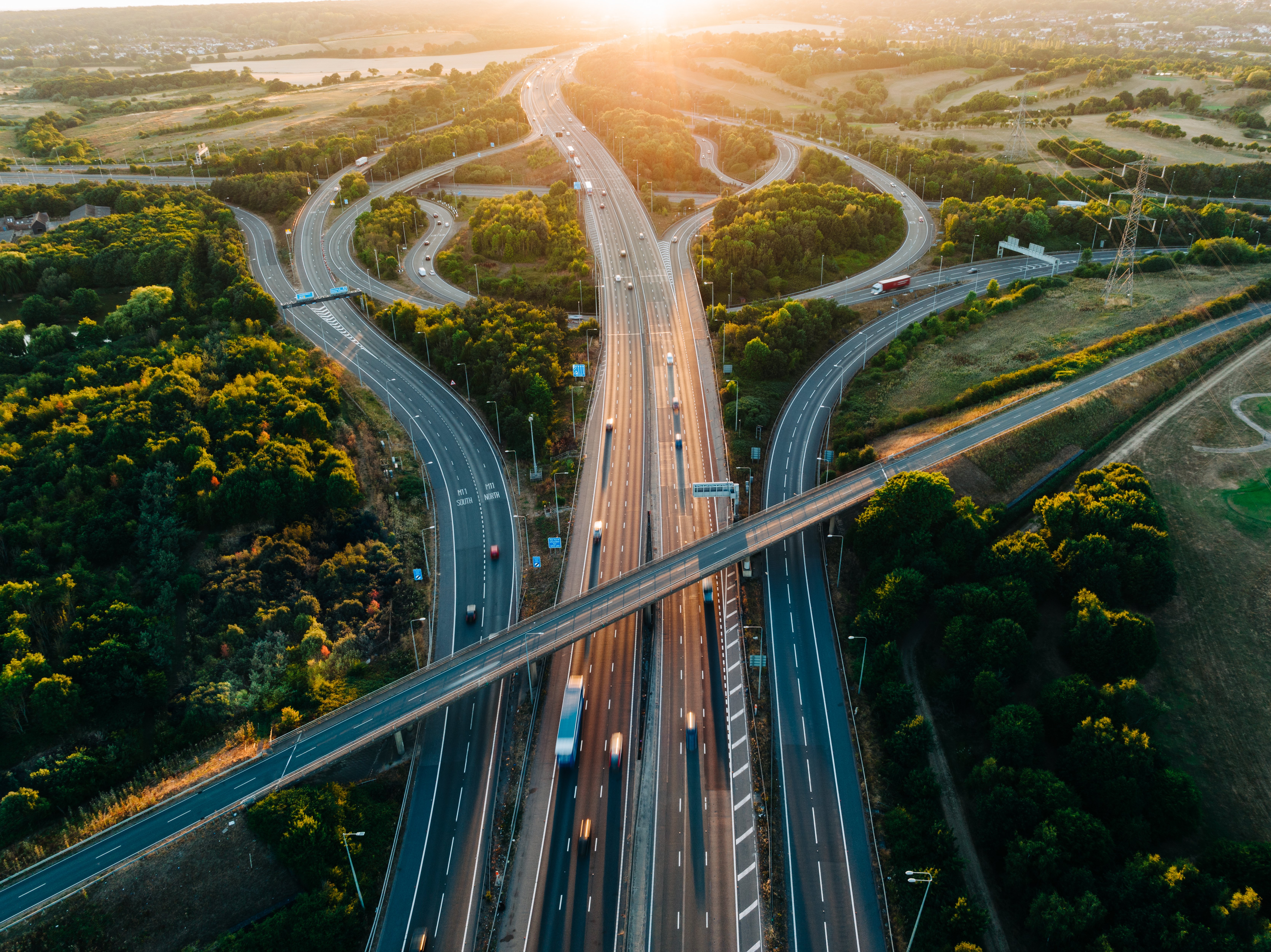 From business growth to compliance and digital optimization, Eide Bailly is here to help you thrive and embrace opportunity.
Speak to our specialists