Because of the multifaceted operations of tribal gaming organizations, tribal entities often find it challenging to find a comprehensive software solution that supports all areas of their business. This is especially true because not only do casino operations include gaming, lodging, golfing, dining, retail and entertainment, but they are also heavily entwined with tribal operations as a whole, serving as a means by which tribes support their overall operations and social and economic programs. Disjointed systems and siloed data can make it hard for tribes to gain valuable insight into their operations and make data-driven decisions.
Eide Bailly's award-winning NetSuite Team was recently featured in a whitepaper discussing how cloud-based ERP helps tribal gaming organizations bring their multifaceted operations onto a single platform, automate business reporting and gain a complete view of organizational performance.
The following is an excerpt.
Read the full whitepaper.
With operations that incorporate lodging, golf, dining, gaming, retail stores and other business activities, tribal casinos provide a fun and entertaining outlet for visitors that want to spend a few hours playing slot machines or a few days enjoying an all-inclusive experience. These businesses were heavily impacted by pandemic shutdowns and are now in recovery mode, seeking new ways to improve operational efficiencies, maximize their resources and do more with less.
As a starting point, some casinos are assessing their current business systems and investing in technology that helps them operate more efficiently, effectively and affordably. This often means replacing aging systems with cloud-based software that can manage all aspects of the casino. Otherwise, tribes are left with siloed organizational structures and few (if any) insights into overall operational performance.
Gaming: A Means to an End
Sovereign under federal law, Native American tribes currently run 524 gaming operations in 29 states. Owned and operated by 245 of the nation's 574 total federally-recognized tribes, these operations generate about $32 billion in gross gaming revenues annually, representing 43% of all U.S. casino gaming revenues.
Tribal gaming revenues have increased steadily over the last decade in part due to the tribes' expansion into new geographies and lines of business. In May 2021, for example, the San Manuel Band of Mission Indians made a big move when it acquired the Palms Casino Resort in Las Vegas for $650 million. According to U.S. News & World Report, the move is seen as a milestone in the evolution of Native American casino ownership in Las Vegas, the very epicenter of the nation's gambling industry.
For tribal entities, gaming is a way to support tribal activities and members. For example, gaming revenues are used to support tribal operations, social and economic programs (e.g. health care, education, housing assistance), the development of other tribal enterprises and charitable causes and to cover the cost of government services (e.g. law enforcement, fire protection and judicial services).
"We help them change what needs to be changed, whether it's their operations, a chart of accounts or how they function on an hour-by-hour basis. We understand their pain points, and help them adhere to their commitments to protect and support the tribe and its members."

Daniel Martin, CPA, Partner, Eide Bailly
From Aging Tech to Cloud ERP
The typical tribal casino operation relies on older, on-premises systems like Microsoft Great Plains to run their central business activities. That's typically complemented by a patchwork of different systems for inventory management, golf course management, retail operations, cage systems, restaurant management and other activities.
Most of these organizations haven't been through a system upgrade in a long time and have so many disparate systems in place that their chart of accounts is unable to support the whole enterprise. This complicates activities like reporting and inventory management enormously, and leaves managers wondering what inventory should be tracked, written off or disposed of.
The tribes also want a clearer picture of exactly what people are doing when they come to visit. If they aren't playing cards at the tables, for instance, are they dining in a restaurant? Having a drink at the bar? Playing a round of golf? Eating lunch outside at the resort pool? With an open and unified system like NetSuite in place, tribes can more easily pull this information together for analysis and then disseminate it.
Tribes can then use this information to steer customers to areas of their operations (e.g. golf courses, restaurants, etc.) that see less foot traffic while potentially expanding or enhancing their more popular amenities.
With a unified cloud ERP in place, these organizations can also improve their capital expenditure (CAPEX) tracking, implement better planning and budgeting processes, improve their project management approaches and manage their tribal grants.
A Complete Package
NetSuite helps hospitality groups drive revenue and reduce costs. With a solid foundation of back-end financials and inventory in a unified cloud ERP platform, tribal casino operations can elevate their business by adding the functionality required to meet their changing business needs, including point-of-sale (POS) integration, procurement, inventory management, customer relationship management (CRM), guest services, fixed-assets management and more.
For many tribes, casino management is just one of their responsibilities. They are often managing health care facilities on tribal lands, governmental responsibilities and applying for and managing grants for their communities. The subsidiary management capabilities in NetSuite OneWorld and its ability to integrate with third-party tools allows tribes to handle these disparate needs.
PyanGo's direction integration with NetSuite provide a grants management tool that tribes can use to manage the full lifecycles of their grants—from the point of application to the award receiving to the final grant closure. The system supports both prepaid awards and cost-reimbursable grants, and provides a single dashboard for all of the tribe's grant-related activity. With all this information in one place in the cloud, these organizations can track the many different types of grants that they receive every year.
Hear more from our team about how NetSuite ERP has helped our tribal gaming clients see continued success.
We're Here to Help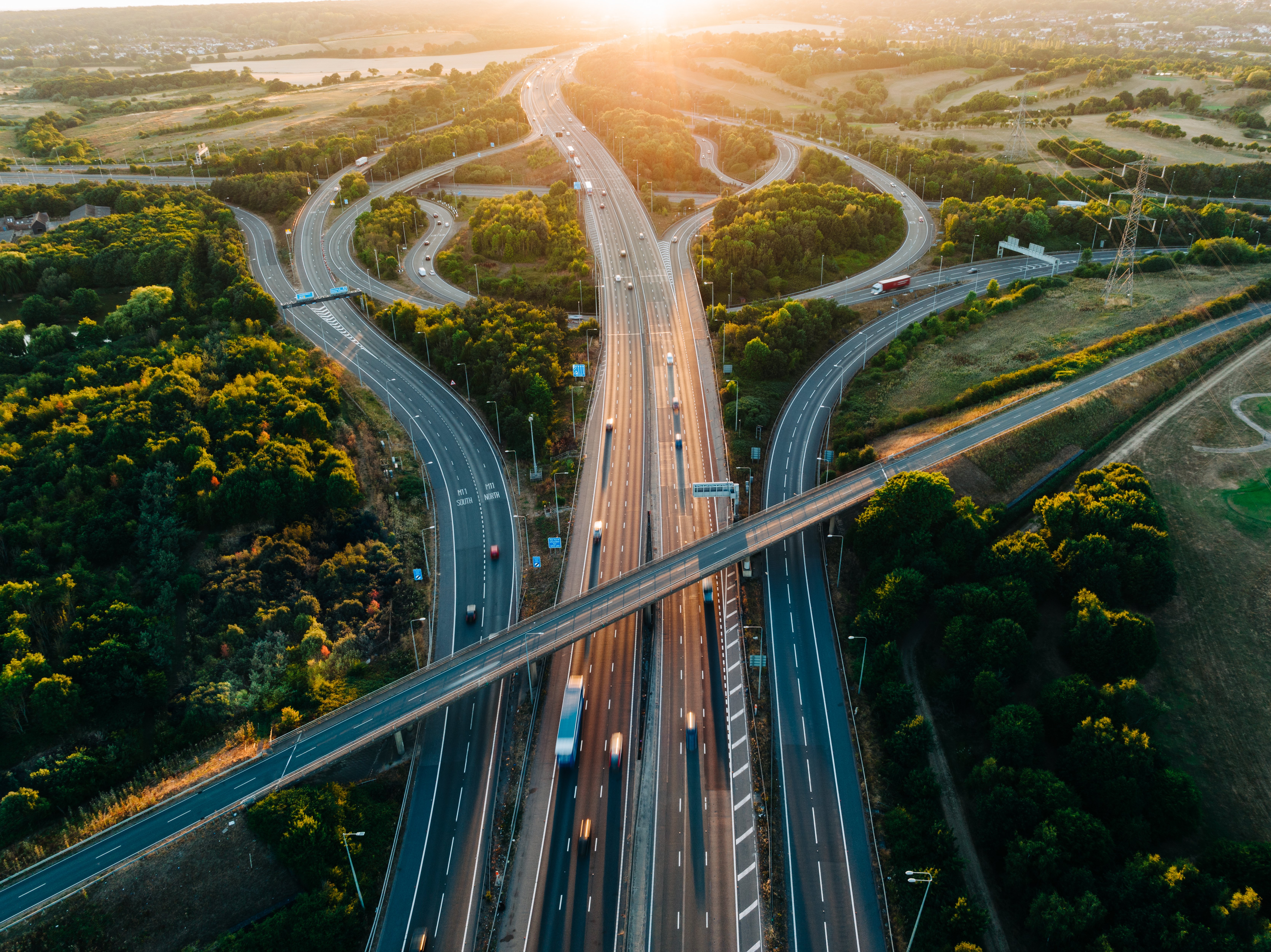 From business growth to compliance and digital optimization, Eide Bailly is here to help you thrive and embrace opportunity.
Speak to our specialists