Hospitals manage a great deal of complexity in all areas of operations. These challenges include:
Providing telemedicine and telehealth sufficiently and efficiently
Conducting accurate financial reporting
Identifying opportunities to strengthen balance sheets and develop greater liquidity
Many of these challenges tie directly into hospital accounting. If you focus your efforts on strengthening accounting processes and operations, you'll realize greater stability and efficiency, which will make it easier to manage complexity and improve outcomes across your organization.
For the highest impact, try one (or all) of the following:
Use Real-Time Data Analytics
Real-time data analytics help healthcare organizations make headway toward greater efficiency and accuracy in key areas without demanding more staff. In fact, analytics relieve your existing staff of manual data entry and other such tasks so they can spend their time more productively. Today, with labor shortages persisting in the industry, just finding the time to keep up with manual data entry has been a challenge.
Analytics platforms pull data into one system and can be designed to show only the most relevant information to those who need it. That information is more current and accurate than most can achieve with manual processes, so you and your team members can catch anomalies faster and make data-driven decisions. Many organizations still rely primarily on Excel spreadsheets. A data-driven approach can help you manage and improve costs and operations without sacrificing patient experience.
Implement daily and during-the-day business analytics and intelligence data in any area of your business that demands collection and reporting. Data analytics platforms push relevant data to you, making it easier to manage accounting functions, financial reporting and close processes, even operations.
However, many organizations still rely primarily on Excel spreadsheets. A data-driven approach can help you manage and improve costs and operations without sacrificing patient experience.
Data in accounting: Use data analytics to identify potential fraud risks and other anomalies. Build protocols within the program to flag specific or unusual items, such as transactions above a certain threshold. Catching these closer to real-time is more efficient and actionable than seeing them when you're closing the books.
Data in operations: Monitor operational analytics during the day to identify issues as they arise and improve staff productivity and resource utilization. Timely data means you can align staff to the day's volume and make quick adjustments as needed. Being able to flex your staff in this way is ideal for cost management.
Data analytics help you make real-time decisions to optimize operations, costs and more. Healthcare analytics consulting can enhance your strategy.
Perform Internal Audits (and Single Audits)
Use the internal audit function in a risk-based manner, assessing where the key risks are and identifying where a hospital audit would be valuable in understanding and addressing those risks. In general, health systems focus on compliance in areas like the revenue cycle. Is it functioning appropriately? Are you maximizing the amount you can get for services performed? Are you following the rules? These are critical questions.
Operational efficiency is another key area to audit. This is an example where you could apply a data analytics strategy. Data analytics can also help identify potential anomalies or inefficiencies in disbursements and payroll.
Health information and human resources are also top areas of concern to audit for compliance.
Review and Redesign Processes
Perform a process review for those that seem inefficient and outdated, especially if you're considering implementing a new technology. Simply fixing a process can have dramatic results and could even preserve enough cash to pay for the desired technology.
To start, assess what you want to accomplish and where you can make improvements. For example, many organizations follow time-consuming monthly closing processes that involve going through individual accounts and analyzing them to close the book monthly.
Take a hard look at this process:
What are the critical tasks you need to do to close the books?
Are there routine tasks that could require less time and analysis?
How might you streamline those?
Monthly reports don't demand the precision that year-end financial statements do. You can save time spent by reducing the precision where possible. Once you've established your new process, the next step might be to mechanize the reporting process to reduce manual work.
Often, a professional outsider's perspective can elevate your efforts to improve and make meaningful changes at your hospital. You can outsource several critical accounting practices, from reconciling to forecasting.
Recast Your Expectations
Revisit your budget to see if it is still accurate or needs revision. It's important conduct such reforecasting on a routine basis so you can be more flexible and respond faster to any change in conditions. Greater flexibility and responsiveness are always beneficial.
As you reforecast and budget, plan for multiple potential scenarios like:
If you're at your highest volume, what actions do you need to take to manage?
If you're at your lowest volume, what steps do you take to reduce costs?
Adapt Early and Often
Finally, identify impactful changes you can make to improve profitability and stay viable. There are opportunities to reduce costs and improve efficiency by:
Analyzing your service line to identify services with low returns and redesigning or eliminating them.
Assessing the necessity of your brick and mortar locations as telehealth and telemedicine are gaining greater acceptance.
Considering technology investments to enable more remote work and greater telehealth capabilities.
Identifying opportunities where outsourcing would fill a need or gap, make a function more advanced and efficient, and reduce costs.
Knowing where you are, and where you want to go, will help your healthcare organization make strategic decisions that drive growth.
We're Here to Help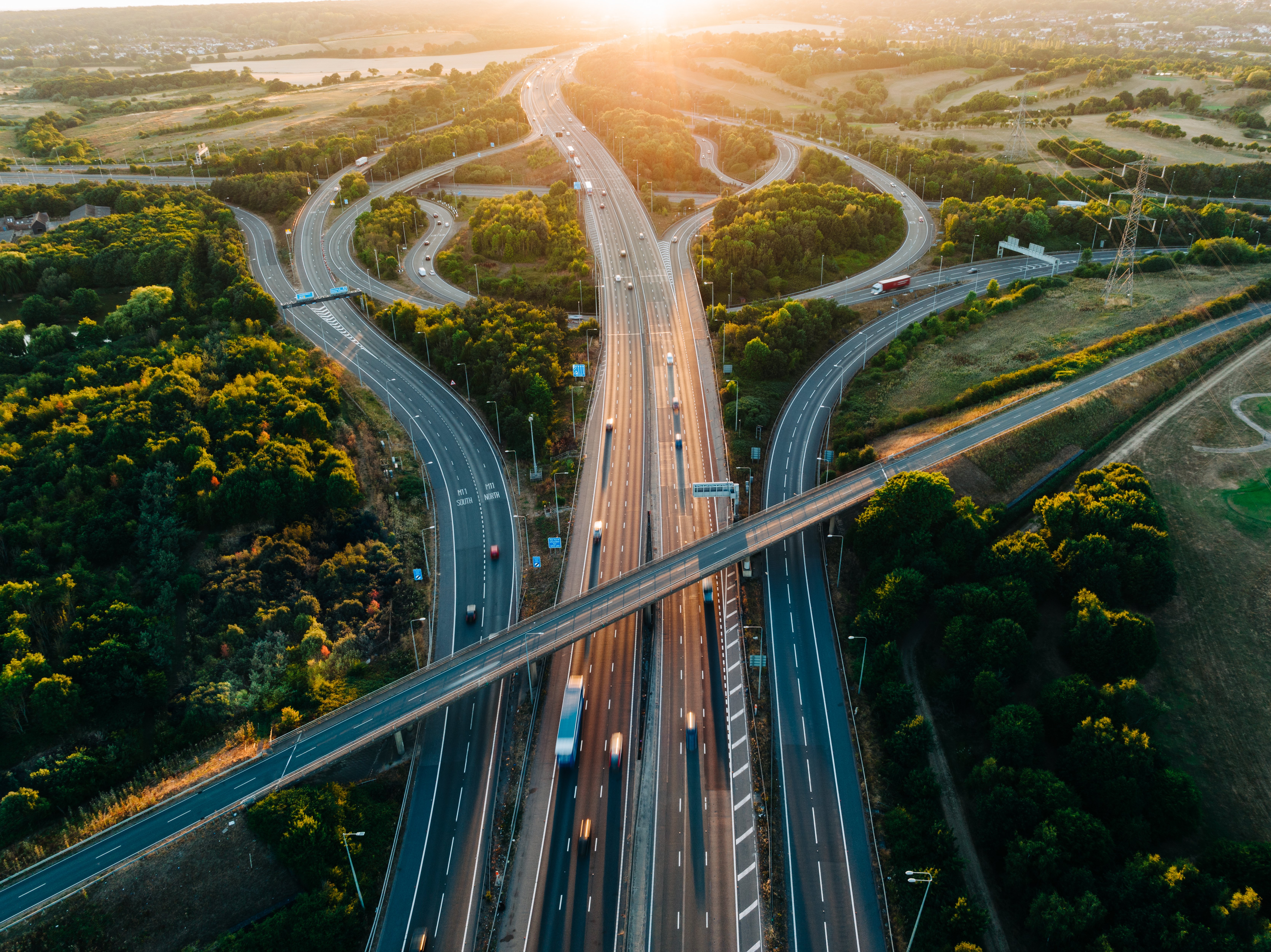 From business growth to compliance and digital optimization, Eide Bailly is here to help you thrive and embrace opportunity.
Speak to our specialists