Wealth
We're inspired to help you plan for life's journey and leave a lasting legacy.
Define what matters to you today while anticipating your needs for tomorrow with a comprehensive plan.
A wealth plan is about more than just money. It's the story of where you started and how you want to end—and everything in between. It's the blueprint for how you will make some of the most significant choices in your life, from when to sell your business or retire to how you want your assets to be maintained, passed down, and used to achieve your personal objectives.
To be successful, many different aspects must work in harmony and be periodically evaluated and adapted. Our Eide Bailly Wealth team can provide the expertise you need to fully understand where you're at and where you're going. With everything in one place, you'll see the cohesion you've been craving.
Our philosophy focuses on comprehensive financial planning across your entire financial life. It's more than just investments—it's strategizing to minimize taxes while adjusting tactics to align with your personal risk tolerance and changing market climates.
Clients benefit from the connection of plans, people, ideas, and goal setting when it comes to their financial legacy. We will work closely with you to define and prioritize what matters most, then explore strategies and solutions designed to help you achieve those goals.
Wealth Solutions to Solve Challenges and Build a Legacy 
Private Client Solutions
Find clear, legacy-minded strategies for you, your family, and your personal financial goals.
Institutional Client Solutions
We help guide leadership as they fulfill their obligation as stewards of those they serve.
Our Stats Tell the Story
At Eide Bailly Wealth, our empathetic, data-driven, relationship-focused approach is designed for any circumstance you may face—from succession planning, to retirement, to sale, and more.
years helping business owners and pre-retirees navigate transition

advisors plus other specialists

years of data and research in our investment portfolios
Eide Bailly is here to help you create a comprehensive wealth plan.  
Our financial advisors are dedicated to understanding your unique needs and creating a result-driven, relationship-focused approach to your wealth goals.
Wealth Leadership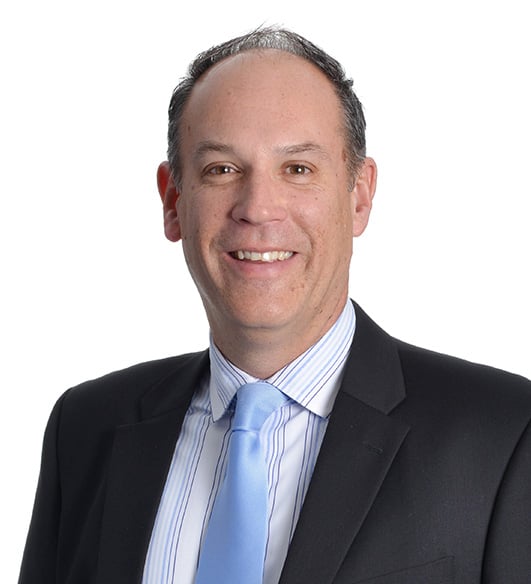 Principal / Wealth Leader
Brad provides skilled guidance to his high-net-worth clients using an integrated approach to holistic wealth planning. He provides specialized solutions for more in-depth and complicated situations for individual and business clients in the areas of financial planning, investment management/advisory services and insurance strategies. As the Principal over Eide Bailly's Wealth services, Brad's goal is to make sure the best team of professionals is in place to handle your needs.