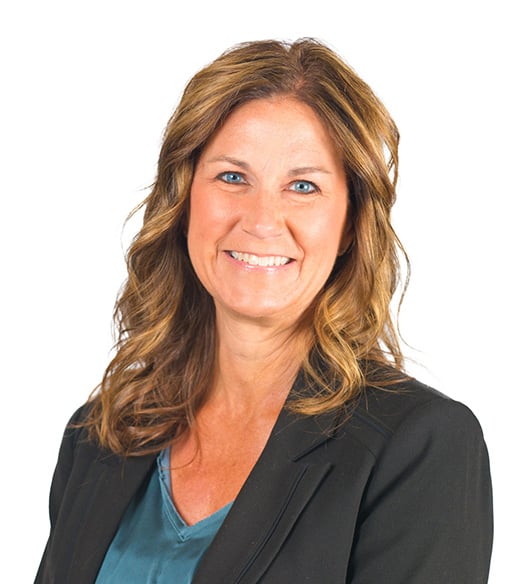 Wendy R Cooley
CPA, CAP®
Partner
I enjoy building relationships with clients and providing proactive solutions for their tax needs. It is especially rewarding to help nonprofits so they can focus their efforts on their mission.
Wendy Cooley is a tax partner and has been with the firm for over 15 years. Wendy specializes in providing comprehensive tax compliance and planning services to tax-exempt organizations. She has extensive experience with the Form 990 and assists nonprofit organizations with all of their tax reporting needs.
When you work with Wendy, you can expect her to take the time to get to know you and your business. She develops great relationships with her clients and will become a trusted advisor.
Outside of work, Wendy stays busy with her three daughters and can usually be found cheering them on at their softball, soccer and basketball games.