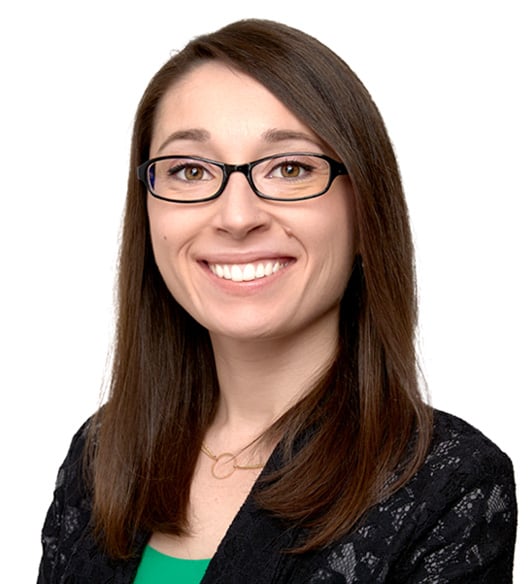 Victoriya Powell
CPA
Partner
I find that helping clients truly resolve their problems with value-added solutions is extremely rewarding. Knowing that each client situation is different, I always strive to find the solution that best fits each client's unique situation and goals.
Vicki focuses on compliance and tax planning with a variety of clients, including family groups, closely-held businesses and high-net-worth individuals in a variety of industries such as real estate, manufacturing, professional services and many others.
Vicki takes the time to listen to her clients to understand their needs and struggles. Vicki is passionate about offering exceptional timely service. You can expect a dedicated trusted advisor who truly gets to know her clients and how they are affected by the ever-changing tax environment.
Outside of work, Vicki enjoys traveling, discovering new places (especially if delicious food is involved) and spending time with her family and friends. She likes to stay active by chasing after her very active little daughter.