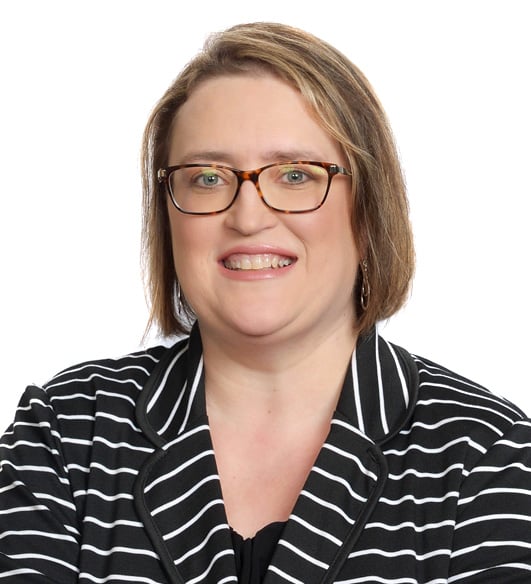 Tracey performs financial audits with a specialty in rural telecommunications, including ILECs, long distance companies, CLECs, cellular, cable and wireless. Tracey also provides accounting support, regulatory reporting and consulting services.
You can expect Tracey to be dedicated to each individual client. Utilizing her skills and knowledge from 25 years of experience in the rural telecommunications industry, Tracey is committed to solving your problems and meeting your needs.
Outside of work, Tracey enjoys spending time with her family, travelling and reading.