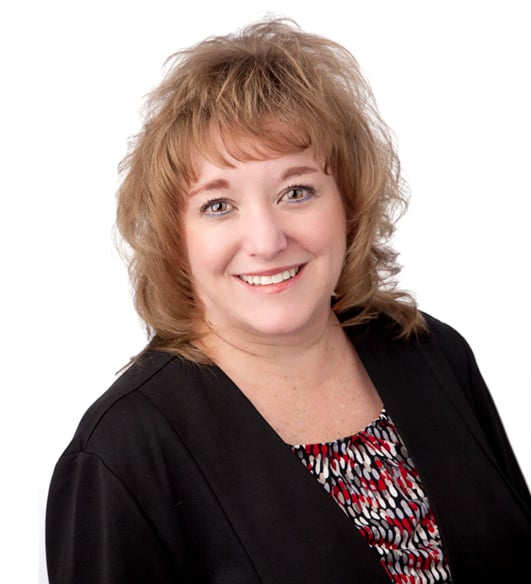 Teri L. Gage
CPA, CGMA
Partner
Public accounting is much more than numbers, debits and credits, and the work is very challenging and changes day to day. I enjoy helping clients with any accounting issues they may have so they can grow and succeed.
Teri is an experienced accountant who specializes in government accounting and auditing. She's responsible for assuring audit quality and meeting deadlines, and she also serves on the firm's Governmental Editorial Committee.
When you work with Teri, you can expect a government issues specialist who can help with your auditing needs or assist with issuing new standards. She also assists people and small businesses, and she takes pride in working on-site with clients and building trusting relationships.
When she's not at work, Teri enjoys spending time with her husband and college bound children in the great outdoors.