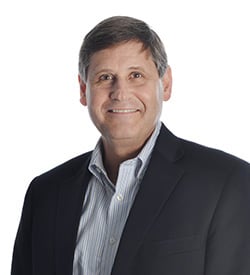 Ted L. Hill
CPA
Partner/Utah Market Leader
I like getting to know my clients. I enjoy helping them solve their problems. ... It's fun!
Ted works with industries including nonprofit, real estate, affordable housing, technology and manufacturing. He is experienced with merger, acquisition and other transactions.
Ted's clients can expect him to provide genuine service. He knows his clients are putting a lot of trust in him, so he takes the time listen, to get to know them personally and build a trusting relationship. Ted's client work is varied, but his clients all have one commonality – they become great friends. Ted takes pride in that his clients come back to him time and again for advice, consultation and additional work.
Outside his professional life, Ted enjoys cycling and running. It's been some years, but Ted has run 10 marathons. Now, most of his running consists of running around with his grandchildren.