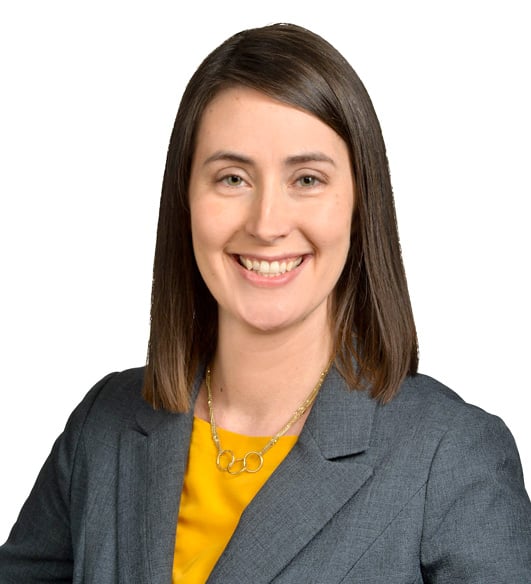 I am inspired by the relationships that I have with clients and coworkers and am grateful for the opportunity to work with such talented people each day. My goal is to work alongside clients to ensure they feel understood and have all the information they need to succeed.
Stacey has many years of experience planning, performing and supervising audit engagements. She provides services to a variety of industries, including nonprofit and hospitality. Stacey also conducts single audits for nonprofit entities.
When you work with Stacey, you can expect open communication and someone who listens with a goal of understanding your business. She works alongside you to complete your goals and takes the time to understand your passion and challenges. Stacey is always open to a conversation and understands how important effective listening skills are for solving problems.
Outside of work, Stacey can be found spending time with her husband and three children, which includes attending basketball and volleyball games, camping in the great outdoors and playing games as a family. She also enjoys reading a good book and volunteering with the youth in her church.