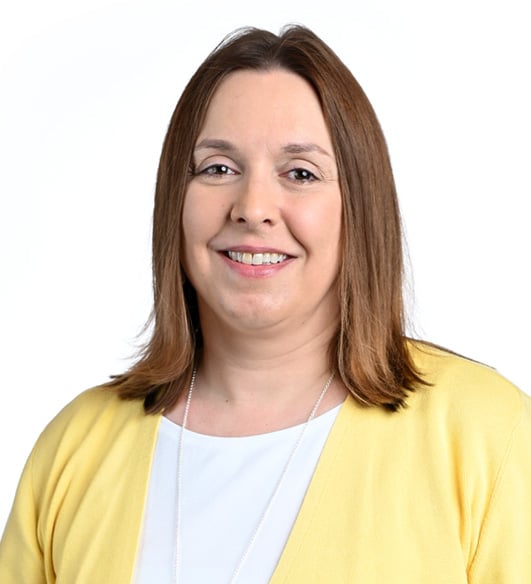 Shannon N. Breuer
CPA, HCCP, CEBS
Partner/Affordable Housing Industry Leader
Eide Bailly trusts its staff members with real responsibility. I'm given the authority to run the affordable housing practice for the firm. This level of trust and autonomy motivates me to continually exceed expectations.
Shannon joined Eide Bailly in 1997 and works primarily with housing and real estate, specializing in federal and state income tax incentives for rehabilitation projects, affordable housing and multi-family dwellings.
As our Affordable Housing Industry Leader, her expertise includes acquisition, disposition, subdivision or development issues, historic rehabilitation tax credits, low-income housing tax credits, tax planning and assistance with tax authority examinations.
When she's not in the office working on a housing project, you'll find Shannon devoting her free time to her daughter, the most important client of all.