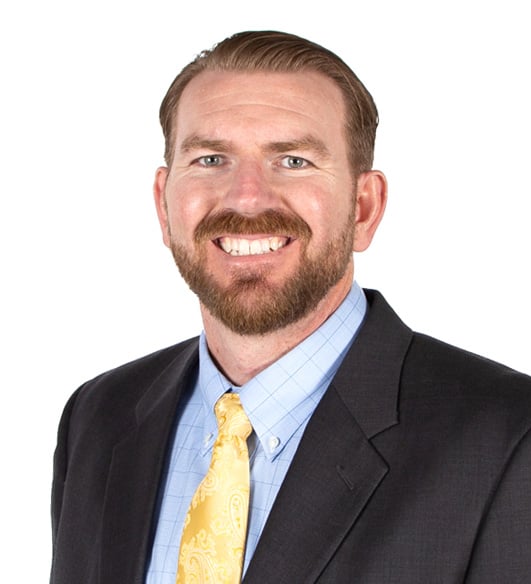 Shane Pickett
Certified Health Care Business Consultant, CPA
Partner
When working with clients, it's always my goal to help them keep more of the money they've earned through tax saving strategies. I'm dedicated to my clients' long-term success and enjoy working with entrepreneurial minded healthcare businesses that are looking to grow.
Shane is a Certified Healthcare Business Consultant who helps organizations with tax strategies and tax planning. He also consults on healthcare business operations, which includes buy-in and buy-out of new doctors as well as real estate investment. He also works with individual doctors who are looking for the best tax saving strategies. Shane also assists with helping physicians plan for retirement and the future.
Shane is always focused on what his clients' best interests are. He focuses on what he can do to help in the most effective way. Shane knows how the healthcare industry works, which gives him an advantage in understating more about the business of healthcare and assets of the business. You can expect Shane to help you plan for the future by knowing what issues are on the horizon, which helps eliminate surprises.
Shane enjoys spending time with his family, which includes keeping busy with his four kids. They enjoy playing games, going out to eat and driving in the mountains. He's also an avid sports fan who enjoys following the Tottenham Hotspur English football team and the Utah Jazz. When he has any spare time, he also enjoys listening to audio books, going to the gym and running.