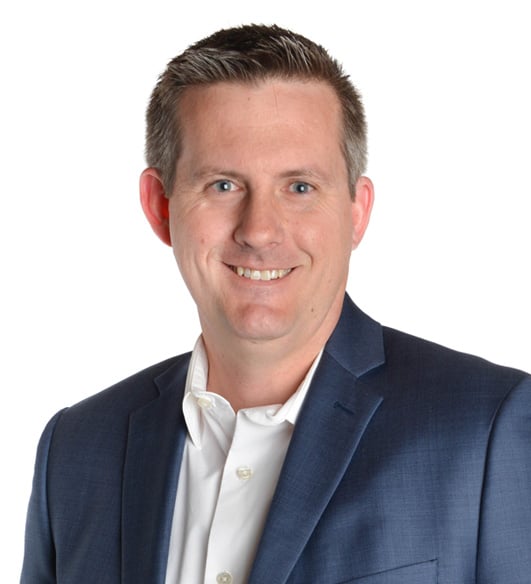 Scott Gustafsson
CPA, CFE
Partner
I enjoy helping others and solving challenging problems while being able to meet new people all the time.
Scott primarily serves K-12 school districts, charter schools, nonprofits and county offices of education. He guides and advises assurance teams and works with governmental entities to identify and test critical points of inherent risk in order to protect the integrity of external and internal financial reporting.
Scott performs additional services ranging from agreed upon procedures engagements for Proposition 39 and Proposition 51 bonds to assisting clients with fraud-related matters. He also assists clients with risk assessments, including reviews related to student body accounts, cash collections, internal controls, and misappropriation of assets. As a trainer, he provides staff and clients with the most up-to-date information on changes in the regulatory environment and the procedural knowledge to implement the required standards as well as fraud risk assessment and detection. Additionally, Scott has extensive knowledge related to the constantly changing state compliance requirements associated with educational entities. He obtained the Advanced Single Audit Certificate through the AICPA and provides in-depth knowledge of the Federal requirements for audits under the Uniform Guidance as they have continued to change. Since he is always looking ahead towards the future of technology, Scott has become a Certified Information Technology Professional (CITP) and completed the Blockchain for Accounting and Finance Professionals Certificate Program.
Outside of work, Scott enjoys spending time with family, outdoor adventures, woodworking and working out.