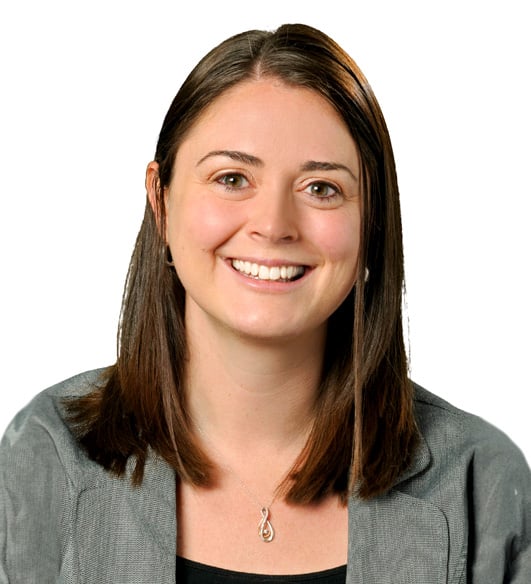 I enjoy working with my clients because they have a passion for what they do. They have a genuine interest in making their business the best that it can be and value recommendations or advice we provide.
Sara has 20 years of audit experience and has specialized in the government industry throughout her career. She provides technical and accounting expertise for government clients that need to understand the professional accounting standards they must adhere to in order to issue General Accepted Accounting Principles (GAAP) financial statements as well as single audit requirements. As continuous education and training is crucial within the government sector, Sara is a firm resource for staff trai
Sara's working style is collaborative. She listens to clients' needs, concerns and challenges and works with them to find a solution, delivering information and explanations in a way that makes sense. Sara believes that timely communication is key during an audit and she demonstrates this by being on-site with the client and team, facilitating the successful completion of the audit. She is accessible to clients not only during an audit, but throughout the year.
Outside of work, Sara likes pretty much anything outside, particularly hiking and running. She's run in a Ragnar Trail relay, a 24-hour relay where teams of eight run different trail loops covering about 14 miles each. She also tries to hike a new Colorado 14er (peaks of the mountain higher than 14,000 feet) every year.