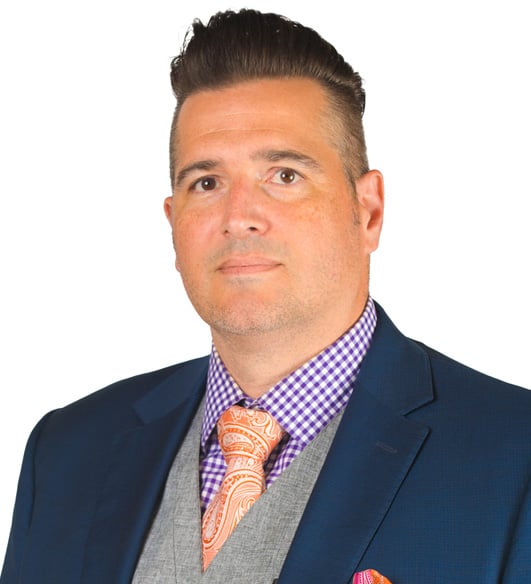 Ryan Svoboda
MS, CPA, CGMA
Partner
As a "people person", I get my motivation from working with clients to find and execute creative solutions and play a part in their success.
Ryan is a tax professional and business advisor. He works closely with our clients to make sure they have a comprehensive tax and financial plan to minimize their tax bill and run their financial lives efficiently and effectively.
Ryan takes a comprehensive and hands-on approach with his clients to understand their life goals as well as their financial and business goals. Through this process, he identifies planning opportunities and works with our clients to implement tax and consulting strategies to bring these opportunities to fruition.
In his free time, you can find Ryan golfing, camping or travelling and spending time with his family.