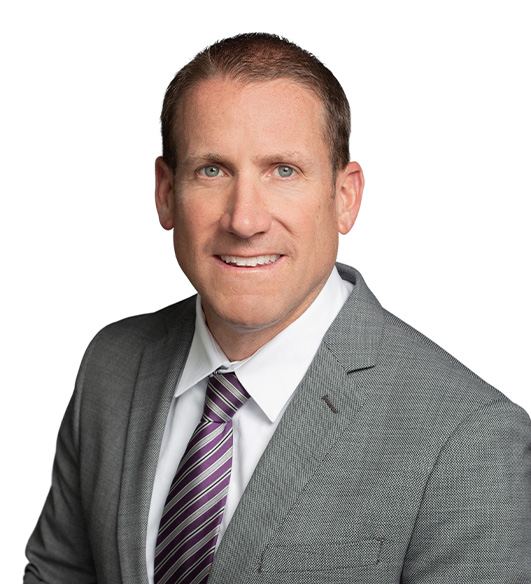 Ryan W. Shirley
CPA
Partner
Client service is about being proactive to client needs, bringing timely solutions and serving as a trusted business advisor.
Ryan helps businesses and associations keep up with their financial reporting and organizational needs. He frequently speaks at industry conferences and serves as the assurance department head of the firm's Colorado offices.
When you work with Ryan, you can expect a proactive partner who will help you navigate requirements and plan ahead. He's a recognized leader who can help you achieve your goals and find new opportunities.
When he's not at work, Ryan likes skiing, hiking, climbing and soccer. And yeah, he is serious – he's heard just about every ''Don't call me Shirley'' joke out there thanks to his last name.