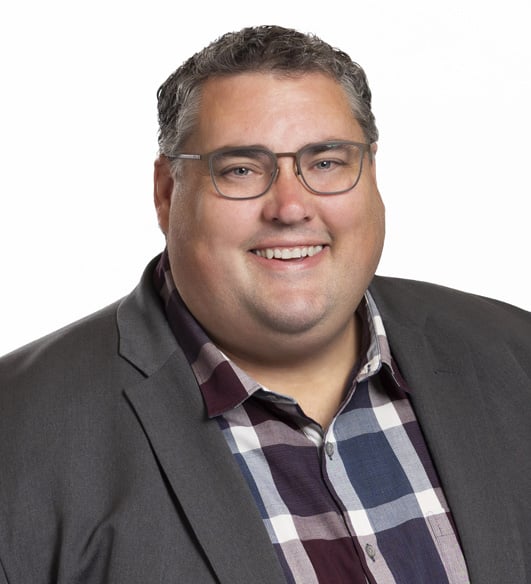 I find great fulfillment in leading our clients through their business challenges. My goal is to provide exceptional client service by offering proactive solutions, processes and resources. I enjoy being part of a successful team with my clients.
Ryan specializes in tax consulting and compliance. He primarily focuses on corporations and partnerships as well as the individuals who own them. He works in a variety of industries and has specific experience in construction, transportation, restaurants and real estate.
Ryan achieves his results through the relationships he builds with clients. He believes that open dialogue and problem solving lead to the best solutions. Ryan learns about his clients' goals through year-round planning and consults with clients on all financial matters.
Outside of work, Ryan enjoys spending time outdoors with his family. He also enjoys playing and viewing live music.