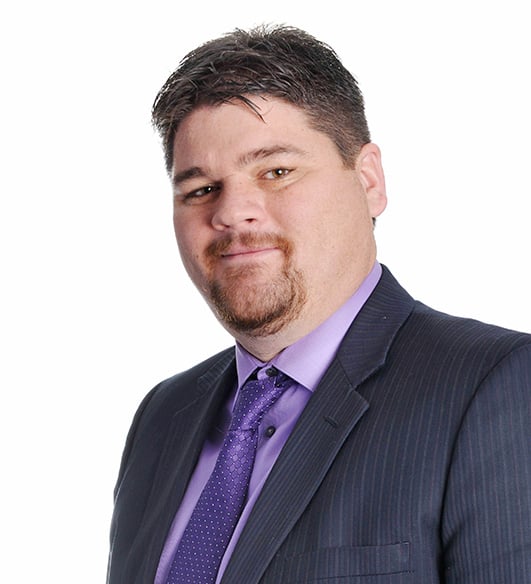 Ryan S. Donahue
CPA, CISA, AFE
Partner/Insurance Industry Leader
My passion is to serve clients at a level that leaves all of their needs addressed, even before they realize they have the need. By melding my public accounting experience with my CFO experience, I offer a unique perspective to my audit, attest and consulting clients.
As Partner-in-Charge of the Insurance Industry Practice at Eide Bailly, Ryan works closely with clients in the insurance industry, conducting financial, internal control and IT audits, as well as consulting on regulatory matters and strategic business planning. He has extensive experience with large health insurers and large worker compensation organizations.
Ryan understands the rules and regulations governing the insurance industry from every angle, so when you work with him, you get a seasoned and tested professional joining your team. His mastery of audit and compliance services, not to mention his CFO experience, will prove invaluable to your organization.
When not in the office or traveling for work, Ryan enjoys traveling with his two kids. You'll also find him and his family at the lake throughout the year, enjoying hikes through the woods, boating and tinkering with various motorized vehicles.