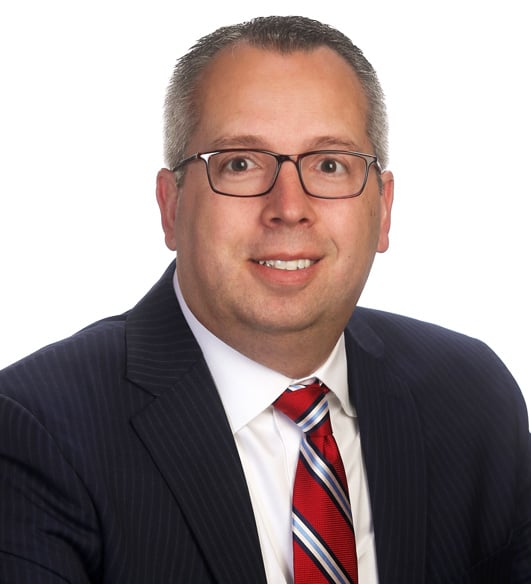 Russell K. Rice
CPA
Partner
Russell works with a variety of clients in tax compliance for individuals, corporations and partnerships. He operates in many different industries and works extensively with multi-state companies. In addition to income tax return preparation, Russell enjoys tax consulting and planning projects aimed at identifying tax savings for his clients.
When you work with Russell, you can expect prompt communication and an advisor who is willing to listen to your goals, questions and concerns.
Outside of work, Russell enjoys spending time with his amazing wife and two wonderful kids. He is a big baseball fan and is always rooting for the St. Louis Cardinals.