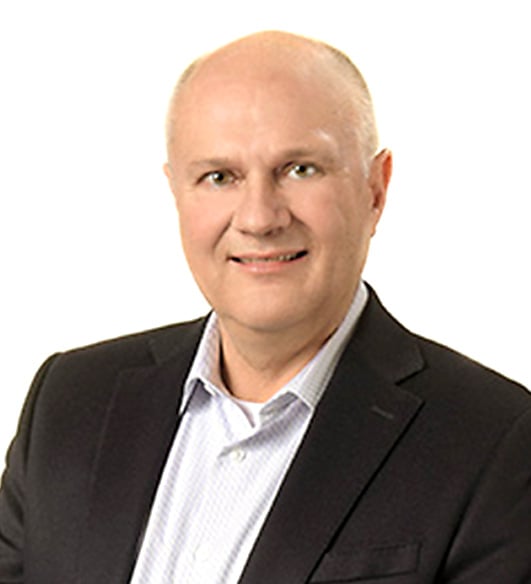 Rudy J. Rudolph
CPA
Partner
My idea of client service means being proactive to my clients' needs. By anticipating their issues, I provide valuable solutions when they need them. With these solutions in place, I develop a better relationship with clients as their trusted advisor.
Rudy joined Eide Bailly in 2010 already an established public accounting professional with years of experience focused largely on business and tax consulting. He provides services to a variety of industries, including nonprofit organizations, manufacturing, printing and publishing, construction, real estate, technology, biotechnology and renewable energy. Rudy's knowledge and experience includes accounting, auditing, tax and business consulting, mergers and acquisitions, forecasts and projections, business planning and profit improvement analysis.
When he's not in the office, Rudy enjoys coaching baseball and football, breaking down the game and devising strategies much the same way he breaks down and resolves challenges at work. And because he's a good accountant, he also loves golf. With his remaining free time, Rudy escapes to the lake to relax and watch whichever college or pro game may be on.