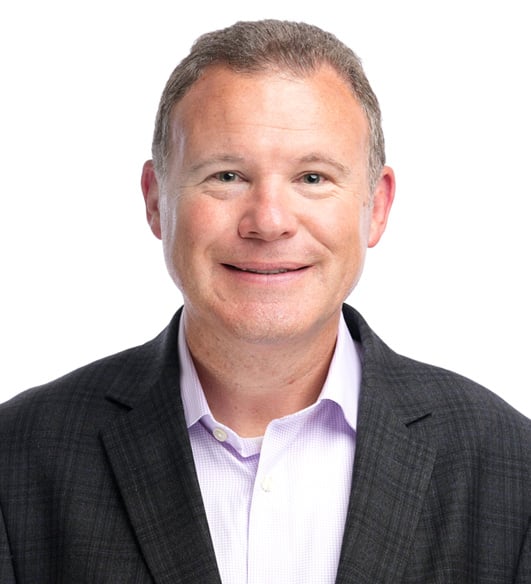 Ronald J. Yates, Jr.
CPA
Partner/Billings Market Leader
Externally, Eide Bailly provides outstanding client service to business and individual clients of all sizes and industries. We have the expertise, resources, and motivation to meet and consistently exceed client expectations and generate very positive outcomes. Internally, Eide Bailly focuses on providing opportunities for our staff and partners to customize their career track and grow in their professions. Career development and advancement opportunities are a major focus of the firm, but flexibility, culture and a positive work environment for both staff members and clients is also an overriding focus. This is what truly differentiates Eide Bailly from other firms.
Prior to joining Eide Bailly in 2006, Ron spent nine years honing his tax and accounting skills with a Big Four firm. Today, he serves as partner-in-charge of our Billings office and provides tax compliance, consulting, planning, and business advisory services to both business clients and high net worth individuals. Ron specializes in individual estate planning and the energy industry, working closely with many oil and gas, extraction and underground mining clients. He's also a key recruiter for the firm, visiting colleges and universities throughout Montana looking for the best and brightest students interested in joining the Eide Bailly team.
When working with Ron, you can expect friendly, prompt and outstanding customer service, along with creative solutions developed in consultation with all of the firm's tremendous resources. Ron works closely with his clients year-round to proactively address questions and challenges, as well as identify the best options for each client's unique situation. He embraces flexibility and is committed to strong, open lines of communication.
When he's not working on a client project, visiting campus recruiting top-notch future CPAs or traveling the world on behalf of the AICPA, Ron spends as much time as possible with his wife and daughter. A true Montana family, they enjoy visiting the family cattle ranch, traveling, attending University of Montana Grizzly football games, running (for fun, apparently) and spending time outside with their dog, Aspen.