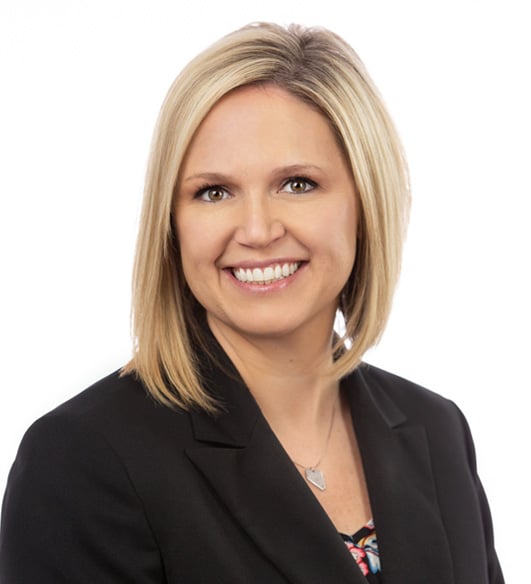 Rachael Thomsen
CPA, CFE
Partner
"Yesterday's home runs don't win today's games" - Babe Ruth
Rachael works with clients to help them meet their financial reporting requirements. She offers solutions and expertise related to employee benefit plan compliance and financial reporting for businesses in a variety of industries including construction and distribution.
When you work with Rachael, you can expect a personal touch and an attention to detail that makes all the difference.
On the weekends, Rachael enjoys hiking, traveling and spending time with her three boys.