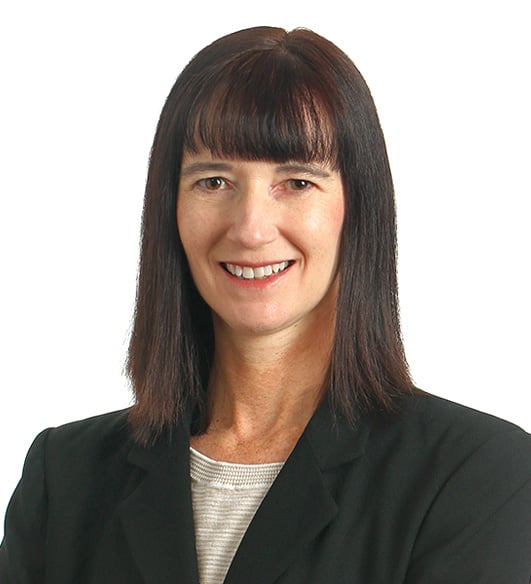 Peggy J. Runcorn
CPA
Partner
My goal is to partner with others and help them do what they do best while I do what I do best.
Peggy provides individual, corporate and partnership tax, along with tax and general accounting consultation. She works with a variety of clients, including privately held companies, manufacturing companies, health care professionals, financial services groups and real estate.
Since 1993, Peggy has focused on providing clients clear and concise tax advice and services. Her primary objective is to help her clients succeed, and she takes the time to work with them to achieve their goals.
Outside of the office, Peggy relishes spending time outdoors with her husband and daughters, skiing in the winter and kayaking in the warmer months. She also enjoys staying around town and catching a movie.