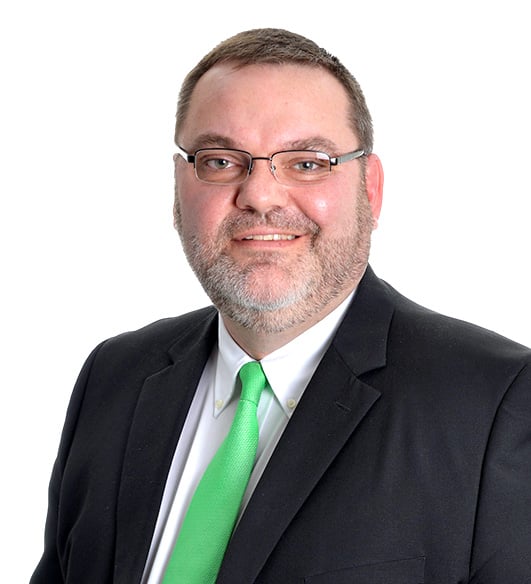 I enjoy working with people and finding solutions for their business and tax issues. These partnerships often result in long-term working relationships.
Paul's focus is on the financial institutions industry. He provides management consulting, tax planning and tax compliance services to financial institutions ranging in size from less than $50 million to more than $1 billion. He conducts tax research projects, and he assists financial institutions with merger and acquisition issues, including tax structuring of transactions and the regulatory application process. Paul also assists bank holding companies and financial institutions with regulatory filings, including FR Y-9C, FR Y-9LP and FR Y-9SP reports.
Paul is attentive and very responsive, promptly replying to inquiries and providing a high level of customer service. He communicates current tax developments to clients and staff, so they are up to date on requirements, and he consults with financial institutions, as well as their shareholders, on S-corporation conversions and S-corporation planning issues. His goal is to provide clients with the tools they need for growth and success.
Outside of work, Paul enjoys golf and spending time with his family, often attending his three kids' sporting events and activities. He likes to read, and he typically chooses biographies, historical novels and other nonfiction. The real world is too interesting to pass it by in favor of made-up stories, he says.