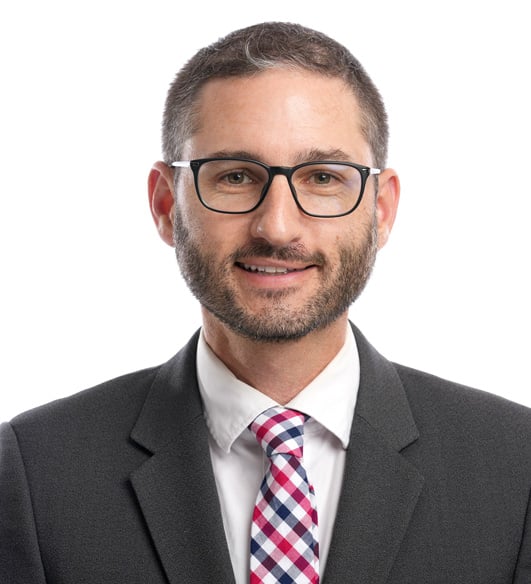 We're all working for the same goals; if our clients succeed, we succeed.
Nathan specializes in audits of local governments. Over the last 14 years, he has provided audits and accounting services to a range of organizations, focusing primarily on transportation agencies, municipalities, school districts and special districts in the San Francisco Bay Area and throughout Northern California. He has performed federal single audits of entities receiving over $300 million in federal grants. His single audit experience includes audits of programs from the United States Department of Transportation, United States Department of Education and a variety of other federal agencies.
Nathan has a comprehensive depth of knowledge of the reporting and compliance requirements under generally accepted accounting principles, including changes promulgated through the GASB, Generally Accepted Government Auditing Standards and the Federal Uniform Guidance. He is well acquainted with the federal compliance requirements and has had multiple engagements subjected regulator reviews such as the California State Controller's Office and the Office of Inspector General. These reviews concluded that the audits met the standard.