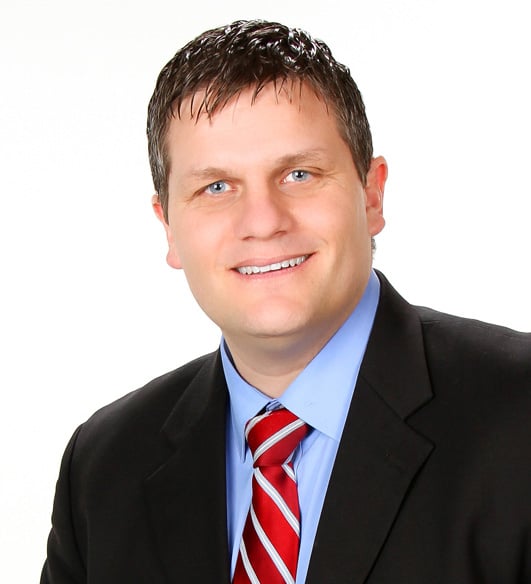 Mitch Rasmussen
CPA
Partner
The best thing about working at Eide Bailly is getting to work in teams as we consult with clients and help them come up with answers to their questions. I enjoy drawing on all of the experts within the firm to better help the people and businesses we serve from all angles. I'm inspired and motivated when I'm able to help others get to a better place.
Mitch helps his clients keep up with new accounting and regulatory standards. The finance and consulting services he offers help businesses and organizations make the best decisions and change for the better.
When you work with Mitch, you can expect a financial expert who can help you plan for new goals and see new changes on the horizon. He's an experienced provider of the auditing and consulting services you need to get a full picture of your organization so you can make better business decisions and achieve your financial goals.
When he's not helping clients run their organizations, Mitch is running all over the place to stay marathon-ready. He also keeps busy with his family and three kids and likes to spend his summers outdoors, whether it's making pizzas in the brick oven in his back yard or roughing it during his annual backpack trips to lakes remote enough that no one else is willing to make the effort to get there.