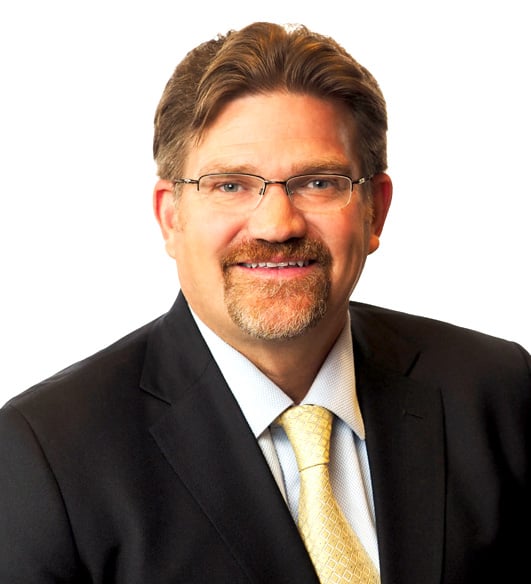 Mike C. Verville
CPA
Partner
I enjoy working with my clients to find solutions to their business and tax challenges. It is exciting for me to see my clients build successful businesses and assist them with success planning.
Mike works directly with his clientele in innovative and strategic ways to develop and tailor tax planning techniques that are specific to the needs of his clients.
When you work with Mike, you can expect a proactive professional that will work with you and your business to address the challenges you face as a business owner. He is availabe to help find the right solutions that meet your specific needs.
Outside of work, Mike enjoys spending time with his family, reading and outdoor activities like skiing, hunting, motor and shooting sports.