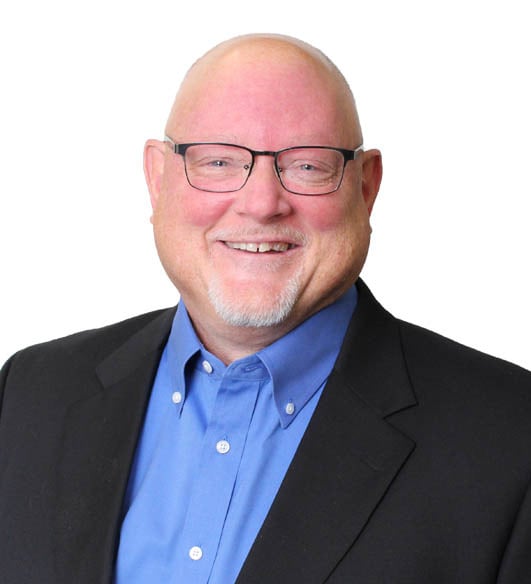 I find great joy in assisting our clients with their accounting challenges. My goal is to share my expertise to streamline day-to-day operations, to teach better ways of tracking and recording transactions and to make life simpler for our clients.
Mike helps our clients understand and resolve complex accounting transactions. He guides them through business acquisitions, debt and equity transactions, or implementing new accounting standards.
When you work with Mike, you can expect a better understanding of the tasks at hand, the processes needed to achieve your goals and an estimated timeline to get the job done. You can also expect periodic communications to keep you updated on the status of outstanding projects.
Outside of work, Mike enjoys staying active with pickleball, golf, softball and basketball. More relaxing activities include Sudoku and crossword puzzles.