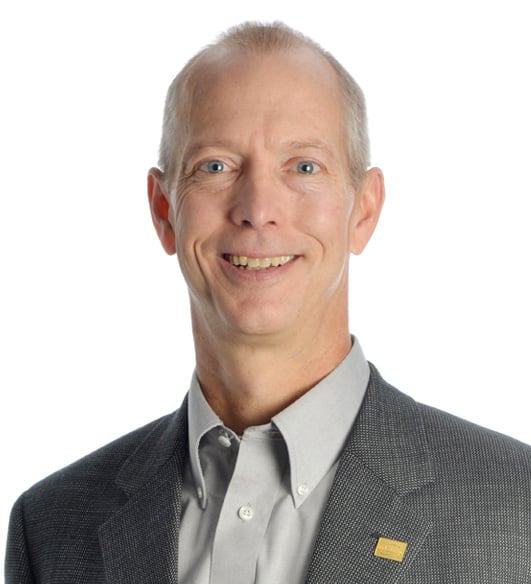 Mike O. Astrup
CPA
Partner/Chief Administrative Officer
My career at Eide Bailly has been very rewarding thanks to all of the clients I have had the opportunity to work with. It is so exciting to watch my clients grow and succeed.
Mike serves as the firm's Chief Administrative Officer. Through his work, he serves Eide Bailly's partners and staff and helps grow the firm through acquisitions while managing efficiency and profitability.
Mike's work as the firm's Chief Administrative Officer means he plays a direct role in enabling the Eide Bailly team to focus on meeting your needs and getting you the experienced advice you need to make the right decisions. His job helps everyone at the firm better serve their clients, no matter their needs.
When he's not in the office or meeting clients, Mike stays busy spending time with his three daughters and enjoying activities with them. He's a sports enthusiast and proud supporter of local and regional teams, as well as a past basketball and soccer coach.