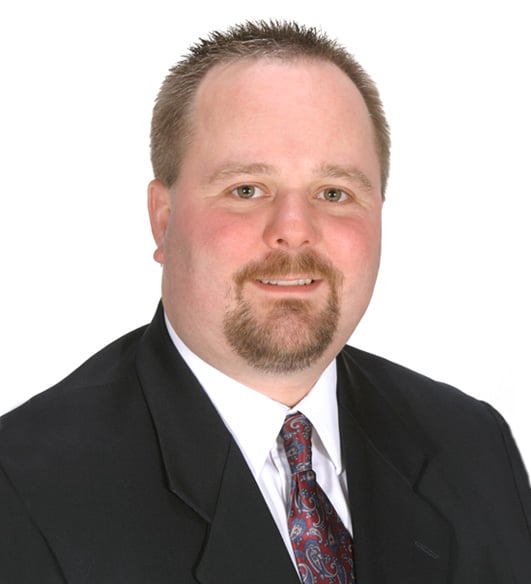 Mike D. Arvidson
Senior Manager
It is very satisfying to be able to help my clients find solutions to their business challenges. Outstanding client service motivates me; there is no better feeling than knowing you have the backing of an organization like Eide Bailly that can provide so many different solutions for our client base.
Since 1992, Mike has been building network and infrastructure experience where he has acted as a technical lead, project manager and team lead. Mike oversees a team of support analysts, network administrators and engineers that provide daily technical support and project deployment to new and existing clients. Mike's vast knowledge allows him to provide recommendations and support for his clients across various industries so they feel confident in selecting appropriate technology that will fit both their current and future business needs.
In his work, Mike approaches his client relationships as a long term partnership – not a one-time sales opportunity. He has found that conversation around his client's current and future business goals always provides more value and credibility to the partnership.
When he's not working, Mike enjoys spending time outdoors doing seasonal activities like snowmobiling in Fargo's fresh powder or riding ATV's and jeeps through the Midwest's lush forests during the summer. He's also an avid hunter and fisherman... when time allows.