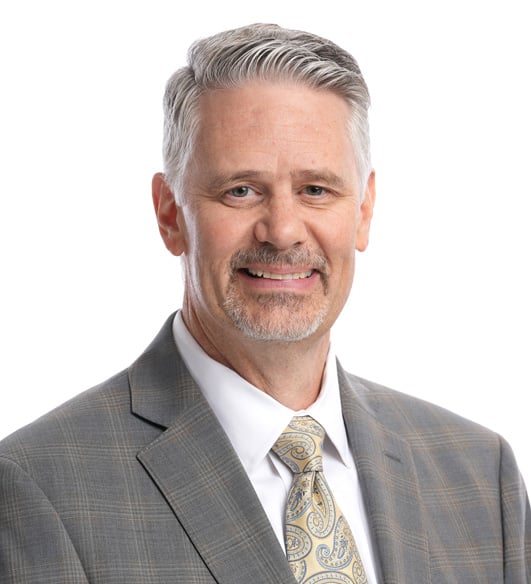 Michael F. Michelsen
CPA
Partner
I enjoy building relationships with my clients so I can understand their organizations and apply my technical knowledge in a way to provide solutions that contribute to their success.
Since 1995, Michael has provided public accounting services to many industries including governmental entities, nonprofit organizations, healthcare organizations and privately held companies. Michael also works with clients on System and Organization Controls (SOC) engagements including SOC 1 and SOC 2 engagements. He has presented on topics related to accounting and auditing for governmental entities for the Utah Association of CPAs and the Northern Utah Chapter of the Association of Government Accountants. His involvement in industry associations related to his practice areas ensures he is current on any industry changes.
Michael is deadline driven and works hard to complete engagements by statutory deadline. He will perform the research necessary to make sure that client financials and accounting principles are accurate and compliant.
Outside of work, Michael, his wife, Nancy, and their four children love Disneyland and enjoy visiting national parks. Michael and Nancy also follow their children around to watch them perform in sports, arts, music and academic activities.