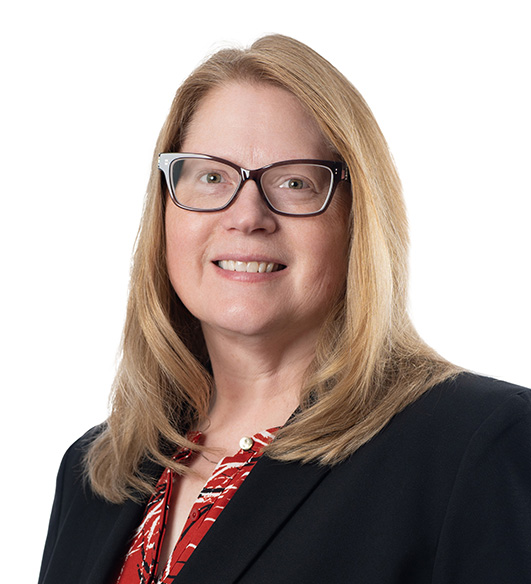 Melissa White
CPA, AEP®
Senior Manager
Conversations with clients regarding their estate plan and wealth transition goals are different than general income tax planning. These can be very personal, emotional discussions and decisions. I am extremely grateful for the trust clients place in me to help them navigate these decisions.
As part of Eide Bailly's Wealth Transition Team, Melissa specializes in estate planning and helping clients understand the complexities of trusts, estates, and gifting; tax matters during estate administration; IRA distribution planning; and charitable and planned giving strategies.
When you work with Melissa, you can expect someone of a patient nature who seeks first to understand what is important to you because each client's goals are unique. She then provides recommendations and suggestions based on your planning goals, explaining the potential tax and financial impacts. Melissa believes all questions are good questions to eliminate any anxiety.
Outside of work, Melissa's true escape is outdoors behind the lens of a camera capturing images of wildlife and the beauty of nature.