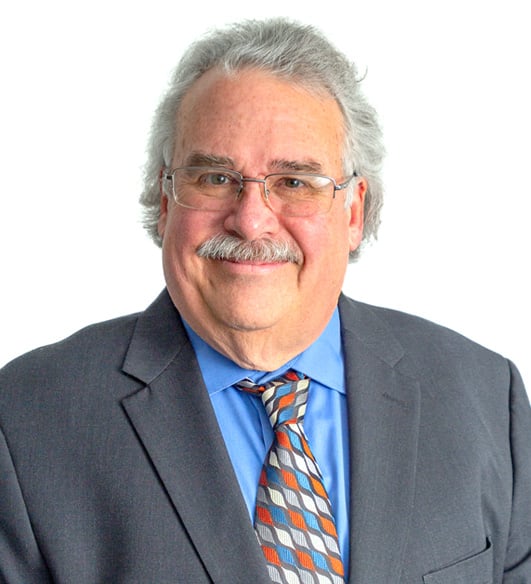 Mel Schwarz
J.D., CPA
Director of Legislative Affairs
Taxation is one of the most complex issues faced by American business. This is particularly true for mid-sized businesses, who have not always been well represented before Congress. Eide Bailly is dedicated to alerting those businesses to what may be coming and helping them make their concerns and needs heard. I am proud to be part of that effort.
Mel has over 38 years of experience specializing in legislative affairs, including development and implementation of tax legislation at the national level. He spent six years on the staff of the Joint Committee on Taxation and has served as the chairman of the Tax Legislation Committee of the AICPA. He oversees Eide Bailly's monitoring of federal tax legislation and the regulations implementing that legislation and shares his knowledge with the firm and its clients. He is a sought-after speaker for many AICPA, TEI and FEI conferences.
When you work with Mel, you can expect a knowledgeable resource who can help connect the dots between what is happening in Washington D.C. and your situation. He will serve as a guide and assure you your concerns are heard.
Splitting his time between Washington D.C. and mid-coast Maine, Mel is an avid supporter of local sports teams and theater. Although he was a failed music major, he has been an active participant in the choral music program of the National Cathedral and other D.C. organizations.